Do you have an MBA (Master of Business Administration) degree and looking to further your education through a DBA (Doctoral Business Administration) degree? Or maybe you just recently heard about the DBA degree and wondered if it's even an actual degree? Whatever the case, here are some of the most frequently asked questions concerning a DBA degree, including the most common one: 'What is a DBA degree?".
What Is a DBA Degree?
A DBA degree helps you stand out from others. It is designed to test the practical knowledge that an experienced professional has gained through previous work in business, management, or leadership. Furthermore, the degree will assist students in developing new skills which will aid an individual's advancement in their profession, equipping them for critical decision-making and analysis required of top-level leadership roles.
DBA Degree Entry Requirements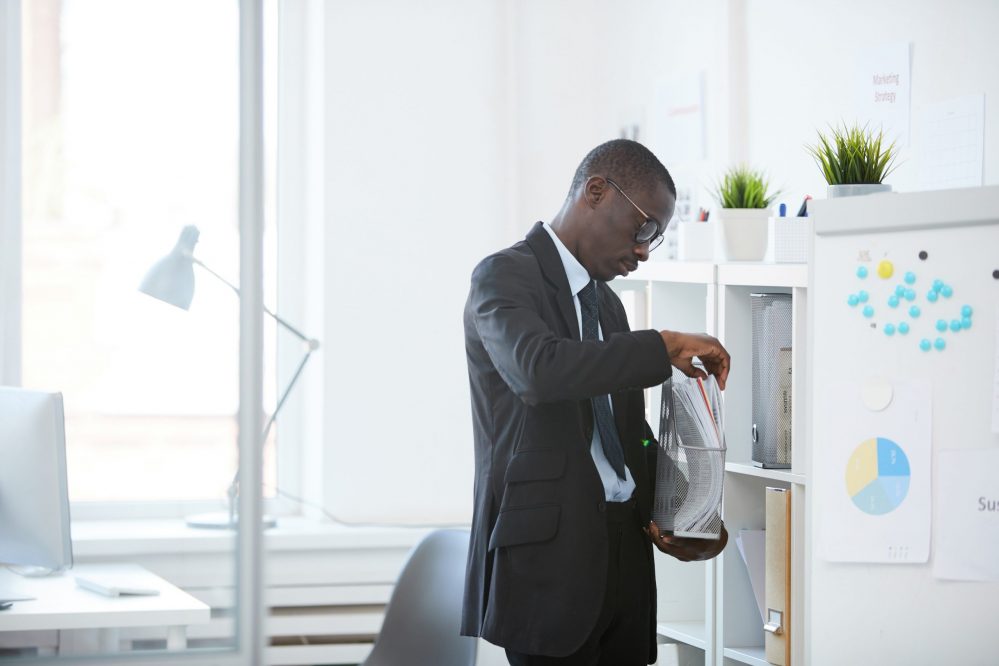 To enroll for a DBA degree, you will need:
A master's degree in business administration or another equivalent field.
A GPA of 3.0 on a 4.0 scale
A satisfactory score on the GMAT or GRE
Significant professional experience (most universities will specify a minimum of three years)
Proof of English proficiency may be requested (if English is not your first language).
Concentrations in a DBA program
Students who decide to pursue a DBA degree have the opportunity to acquire in-depth knowledge in specific areas where studies are customized to the concentrations of each candidate. These concentrations include :
Business Management
Most students chose to use their newly acquired skills in the business world. Some applicants study operations management to enhance corporate procedures, while others study strategic management to learn about the resources that make firms thrive. As understood, the industry offers a range of specializations one can follow.
Finance
Students learn innovative approaches to research and tackle current financial difficulties through DBA programs. Doctoral financial executives possess skills that include capital budgeting, asset pricing of equities, data analysis for investments, and derivative instruments. Government agencies, Fortune 500 largest organizations, and investment firms widely require these skills. Therefore, finance DBA candidates typically pursue employment in accounting, economics, or international banking.
Marketing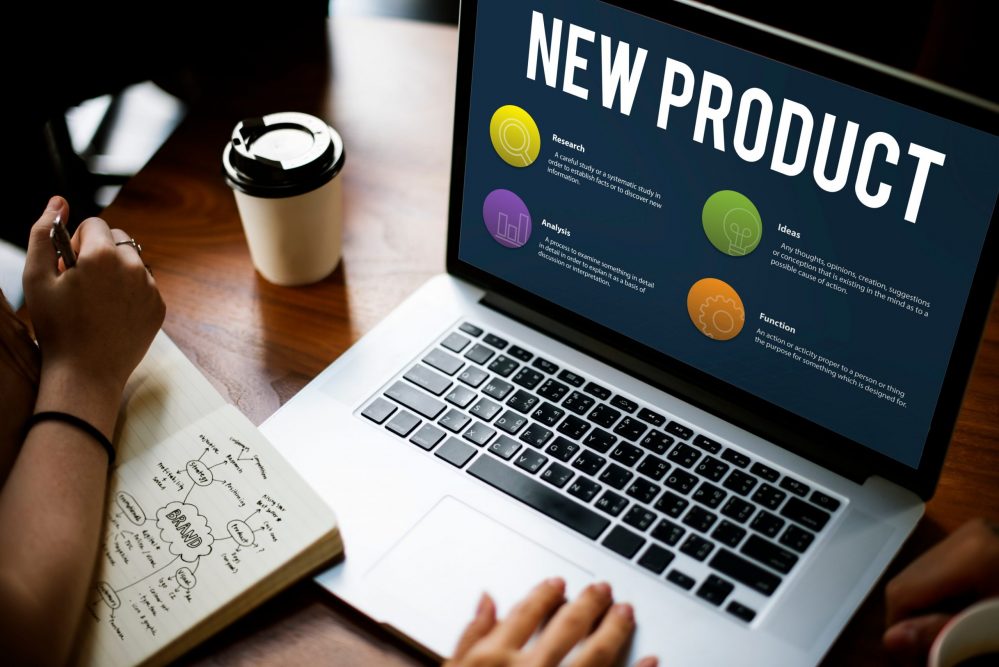 During the executive program, candidates will master innovative marketing research design, public policy development, improving consumer experiences, managing a company's digital presence, and pitching products to a global market. Students receive hands-on training to understand how to apply marketing theory to real-world marketing challenges. DBA marketing graduates will help shape tomorrow's trends, making the DBA marketing program an excellent choice for professionals looking to refine their abilities in branding, customer behavior, product development, and public relations.
Computer Information Systems (CIS)
Because of the fast-paced nature of the industry, the CIS curriculum changes every term as new technology enters the market. Therefore, an IT worker with a DBA focus in computer information systems (CIS) can quickly rise to the top of the fast-paced technology business. Graduates are equipped with an extensive understanding of assessing plans, evaluating processes, and innovative program systems, maximizing databases and testing and debugging systems to help enterprises run more efficiently through the flow of information.
Customized Professional Concentration
A DBA takes a collaborative approach to learning, combining hands-on experience with original research and analysis. This is accomplished through seminars, academic assignments, and personal development responsibilities such as individual projects. These could include undertaking detailed studies within their firm to understand their industry as a whole better.
What to Expect in a DBA Program?
A DBA takes a collaborative approach to learning, combining hands-on experience with original research and analysis. This is accomplished through seminars, academic assignments, and personal development responsibilities such as individual projects. These could include undertaking detailed studies within their firm to understand their industry as a whole better.
How is a DBA program organized?
The majority of DBA programs are divided into two sections. The first part will consist of a series of lectures on specific topics. These will cover management theory and business practice, research methodology, and hands-on training, which will help you prepare for your project.
Your individual research will be the focus of the second phase. During this time, you will put your research plan into action and work on a project that will conclude in writing a doctoral dissertation.
Skills you get in a DBA program
A DBA degree is often the highest level of accreditation in the subject of business and management. It also provides students with advanced problem-solving and research skills and the capacity to employ innovative ideas to address complicated issues in their industry. Additionally, candidates are given opportunities to demonstrate their strategic planning and enhanced decision-making skills throughout the program.
What Is the Difference Between DBA And Ph.D.?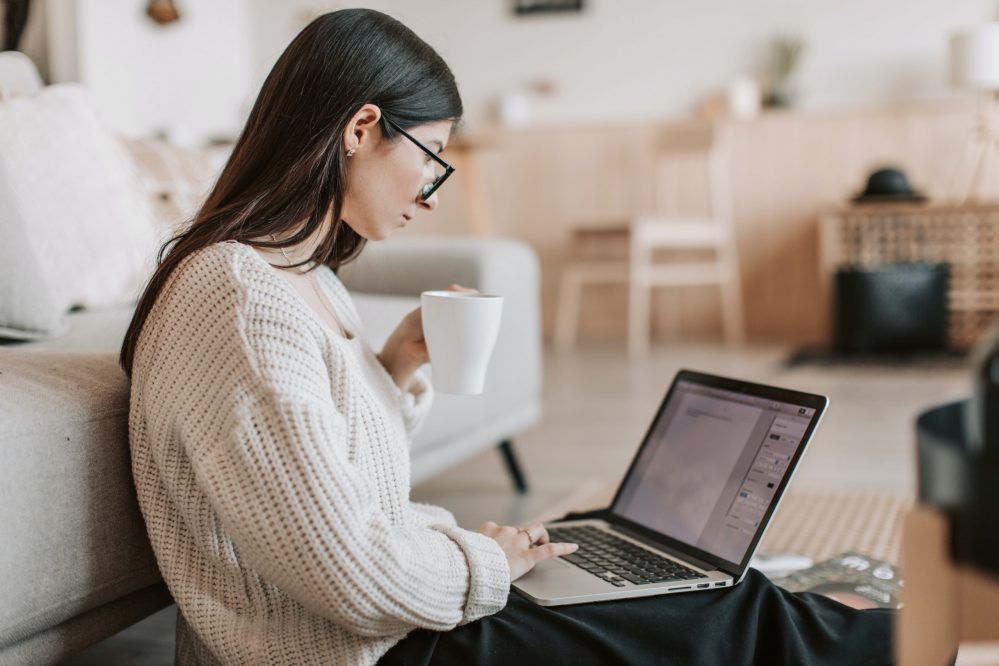 To be able to draw a comparison between DBA and Ph.D., we will analyze four areas where they differ.
Firstly, the traditional Ph.D. focuses on theoretical research, which includes the creation of new theories and the refinement of current approaches in business and human behavior. On the other hand, the emphasis in a DBA degree program is on applied research. The researcher, in this case, uses academic theory to guide a scientific investigation to understand the nature and solution of a complex business problem.
Secondly, a Ph.D. degree program is designed to prepare graduates as scholars in academia for the future. Because DBA graduates are typically successful business practitioners, many graduates continue working as professionals within their organizations.
Thirdly, the traditional delivery of a Ph.D. program focuses on giving a scholar undivided attention and typically last four to five years (full-time). In contrast, the DBA program is a flexible part-time program where most study programs last three years.
And finally, because of its many benefits, a DBA degree can cost two to three times more than a PH.D. The first set of a DBA degree can vary from £10,000 to £15,000 per year. The second set starts from £3,000 – £6,000 per year. Contrary, the average cost of a full-time Ph.D. is roughly £4,400.
Is a DBA Really Worth It?
If you have made it this far, you're probably wondering why you should consider getting a DBA degree. A doctoral degree provides individuals with a fresh perspective on the business world, enhancing their reputation among peers, possible employers, and the business community.
Moreover, DBA students create case studies by evaluating company procedures and frameworks to solve problems and produce new ideas. And, of course, in a demanding labor market, a doctoral degree allows promotions and higher salaries. So, if this is what you are seeking, then a DBA is definitely worth it.
The Bottom Line
The Doctor of Business Administration (DBA) program is aimed to develop managerial, leadership, and academic competencies by being challenging, rigorous, and stimulating. The curriculum helps students develop critical thinking skills, allowing them to master a specific business discipline. They also improve their research and analytical skills by completing an authentic, expert-level research project.
By pursuing a DBA degree, you will become a specialist and contribute to the most significant business and social concerns by making substantial contributions to theory as well as practice.