Are you interested in pursuing a degree in hospitality? If yes, there's a chance you are still unsure about what you can expect during the years of your studies and what opportunities await you. Well, it's about time we give you the exact answer to your questions.
Hospitality is an evergrowing industry of different sectors, where you can explore and find yourself at best. That's what makes it a good career. This article will hopefully be a guide to your future decision.
What Is a Hospitality Degree?
As an introduction, hospitality is an industry whose center of attention is the guest. Simply put, it is a business that serves guests. A hospitality management degree mainly focuses on introducing the world of hospitality, how the industry works, and, most importantly, the customer service skills you will need to succeed in your area.
What Does a Hospitality Degree Teach You?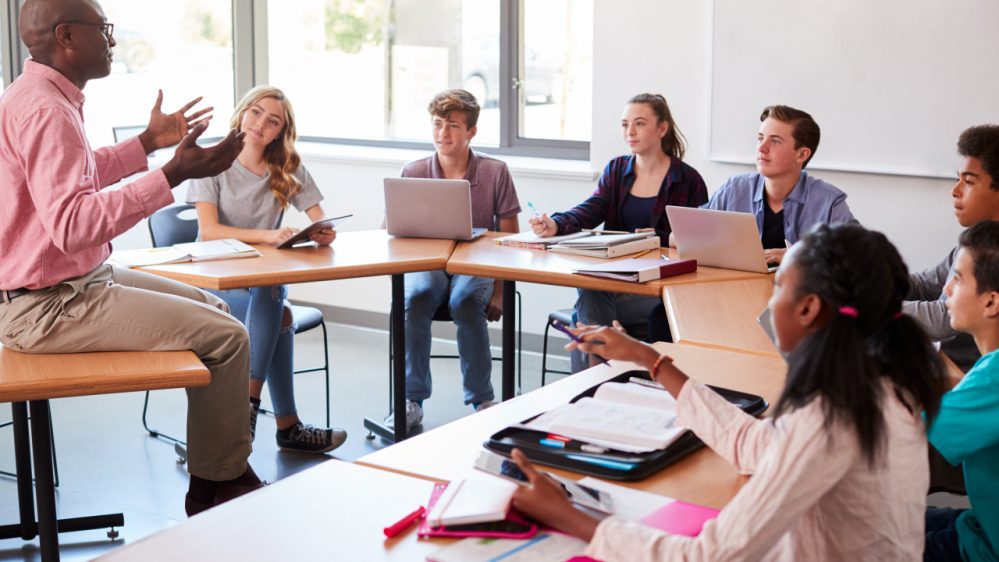 Your course format and content will differ based on your university and specialty. As mentioned earlier in the article, you are most likely to start with an introduction to the basics of hospitality, including basic knowledge of the industry in general and customer service skills.
Even though greeting customers sounds easy, if you want to work in the hospitality industry as a manager or play a higher role, you'll need to be skilled in various areas such as:
Communication – As a manager, the responsibility of making problems disappear falls under you. Having strong communication skills will allow you to deal with any kind of issue gracefully.
Foodservice – Hotel management schools heavily emphasize food safety measures, presentation standards, and other elements that help graduates operate in this business area.
Budgeting – Hospitality students spend a lot of time studying the fundamentals of business accounting. That's because these professionals need to understand and minimize the most significant expenses.
Marketing – Managers of different kinds are able to solve challenges because of the abilities they learn in their marketing classes. Students are taught how to collect data about their consumers, identify what improvements will make them happy, analyze what others have done in similar situations, then blend all of this into a workable alternative. The comment cards that many hotels hand out to their customers are a great example that would help gather data for a particular issue.
Additional courses available may include:
Business administration
Hotel operation
Catering and banquet management
Travel and tour operation
How Long Does It Take to Get a Hospitality Degree?
It usually takes nearly 3.5 years to get a degree in hospitality programs. However, it is best to check with particular universities as they differ from the courses and content they have to deliver, some of which you can find here, including the requirements for international students.
What Jobs Can You Get With a Hospitality Degree?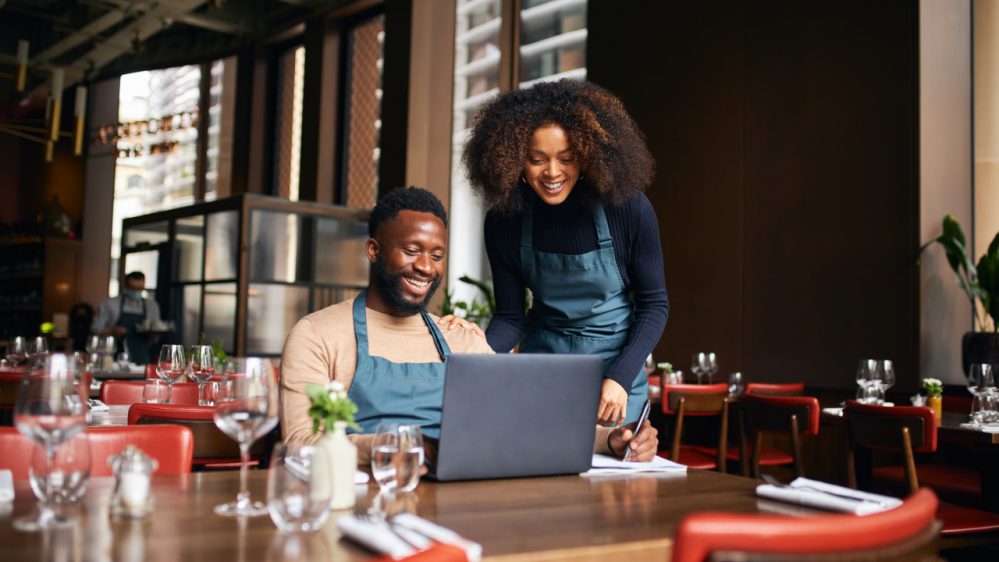 Since the hospitality industry is divided into various sectors based on the required skill set, hospitality career paths are numerous. Here we have compiled a list of the most popular jobs you can get with a hospitality degree.
Travel agent – A travel agent generally assists individuals or groups of persons in planning and booking travel. More precisely, they are responsible for providing counseling, reviewing documents for accuracy, and responding to customers' requirements. Lastly, a travel agent builds rapport with individuals to earn new potential clients.
Travel attendants – Travel attendants offer assistance and help to passengers, and they are in charge of passengers ' comfort. This job lies in 3 main rules; welcoming, providing safety, and making the passengers feel comfortable.
Hotel manager – The hotel manager position is a little more complicated than the previous occupations and has a range of duties and responsibilities. A hotel manager supervises and coordinates, plans and marketing, and manages hotel services such as accommodation facilities.
Foodservice managers – They ensure that the business runs smoothly by checking if the food is adequately cooked and delivered on time; this duty mainly takes part daily.
Restaurant manager – A restaurant manager works relatively more closely with managing individuals; they are in charge of recruiting employees and managing them. Leading, developing, and managing are some of the primary responsibilities
Meeting, convention, and event planner – The primary purpose of a meeting, convention, and event planner is to make the event a success according to the plan. They are responsible for arranging meeting locations, transportation, and other details.
Hospitality Degree Salary in Switzerland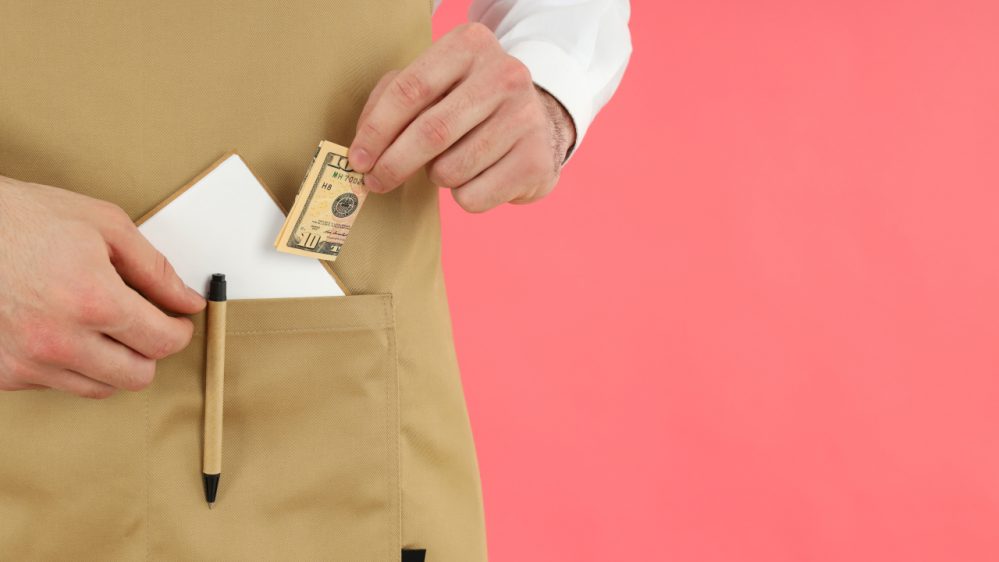 Given that Switzerland is one of the most prominent tourist centers, employment opportunities are innumerable. Every corner of Switzerland is packed with restaurants, hotels, motels, and many other hospitality spots. Except for the rewarding salaries, you will also be enlighted to see, meet and enjoy interactions with different kinds of people. Additionally, the views are *chef's kiss*.
Yes, this is a very competitive industry. That's the reason why the sectors within are very well paid. Here's a shortlist of some of the best-paid jobs in hospitality management.
It is also worth mentioning that you will highly likely get additional pay, including cash bonuses and commission.
Is a Hospitality Degree Worth It?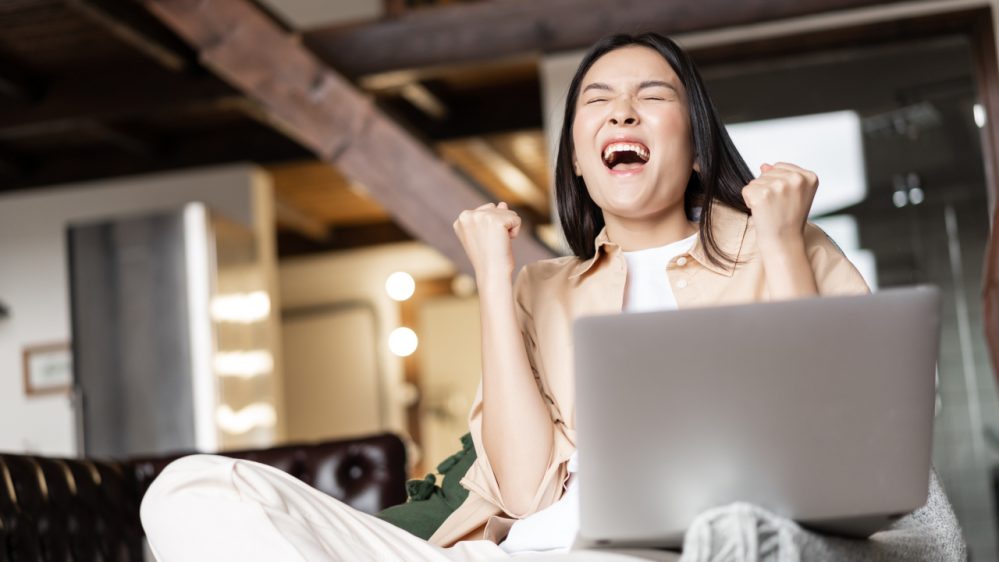 Yes. A hospitality degree is totally worth it. It helps you grow personally and professionally. Different people, cultures, costumes, languages, and more will add a lot to your professional experience. You crave a path to global exposure with a hospitality degree, even if you decide to work in an established place.
On the other hand, you will feel completed on a personal level, given that you will earn a lot financially and culturally. No rigid routines or the same monotonous circle; this is what will allow you to have a fun and eventful journey.
The Bottom Line
This global industry is growing more than ever and is expected to grow strong in the upcoming years. Within this vast industry, finding yourself doing the job you love is exceptionally high.
So what are you waiting for? Choose the right place to study and get ready to start your hospitality career!