If you are both into food and science, then food science could be your best career choice. It is an exciting field, offering plenty of opportunities and an excellent salary. Want to know more about food science careers? Then keep reading.
12 Best Food Science Careers
A myriad of career opportunities will lie ahead of you once you enroll in a food science degree. The article below provides the specifics of each career option and will hopefully help you choose your career in food science.
Food Product or Ingredient Development Scientist
A food science background allows you to become a food product or ingredient development. The main tasks and responsibilities of the latter consist of designing, developing, and testing processes and processing equipment, improving the quality of such equipment, increasing the production of food products, and coming up with new techniques and methods to preserve food.
Such tasks and responsibilities are mainly carried out in companies, government inspection agencies, or colleges and universities.
Food Microbiologist or Food Safety Expert
Another career option in food science is food microbiologist or food safety expert, which means that you will be responsible for ensuring that food production meets its safety standards.
This is mainly done by finding and enforcing appropriate methods of seed selection, fertilization, pest control, harvesting, storage, and transportation of the food. That enables food safety experts to contribute significantly to preventing foodborne illnesses. It is worth noting that food safety experts may specialize in specific food sectors, such as meat safety experts.
Food chemist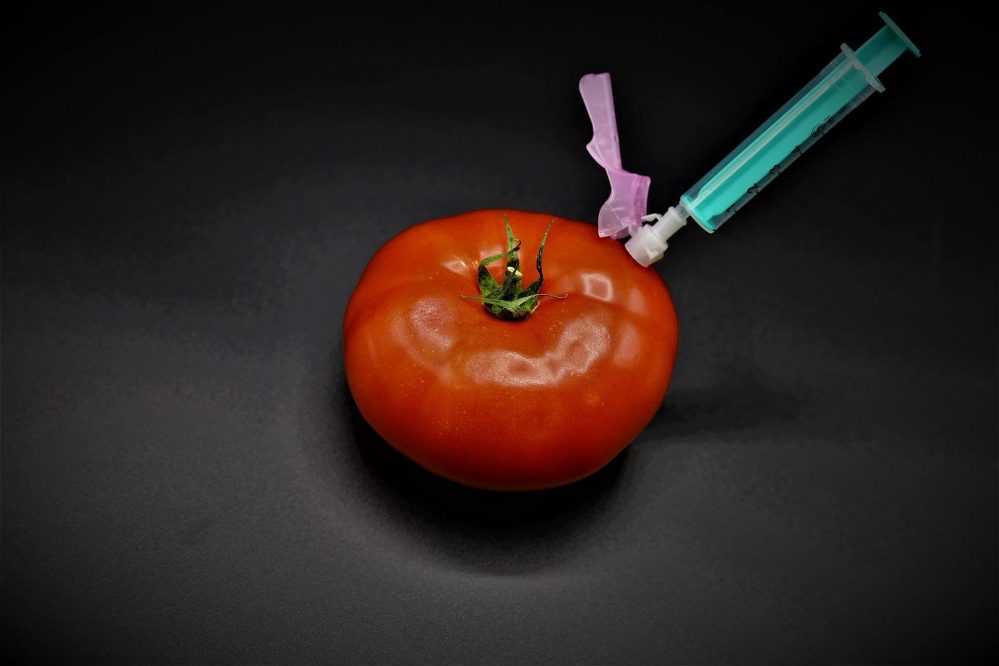 If you are intrigued by the idea of finding new ways to feed people and create artificial flavors and foods that are cheaper and easier made than natural products, a food science career might suit you well.
As a food chemist, you will study the components that make up the food at the molecular level. Using that knowledge, you will then develop new ways to improve processing, processing, storage, and distribution of processed food.
Regarding educational practice, most food chemists come from a chemistry background of studies. A bachelor's is a minimum requirement for most jobs, while postgraduate studies do, of course, offer more significant advantages.
Sensory scientist
If you are into mathematics and statistics and like working in laboratory settings, then sensory science may be an excellent food science career option.
Sensory scientists conduct research to determine consumers' needs and preferences and use that research to develop and improve new food products so that the food is good to eat and tastes as it should. They do so within the ambit of different food and drink manufacturers, ingredient suppliers, and retailers interested in ensuring that sensory quality is maintained in long-term production.
Food Engineer
This is perhaps one of the best food science technology careers. This category of professionals is generally charged with utilizing the most recent technology to design and develop systems for processing, storing, packaging, and handling food. In addition, food engineers may also research and create new food and pharmaceutical products.
To enter the field's job market, one needs to obtain at least a bachelor's degree in food sciences, life sciences, agriculture, or similar. Of course, higher-level degrees open doors to better job opportunities and, as a result, higher salaries.
Nutritionist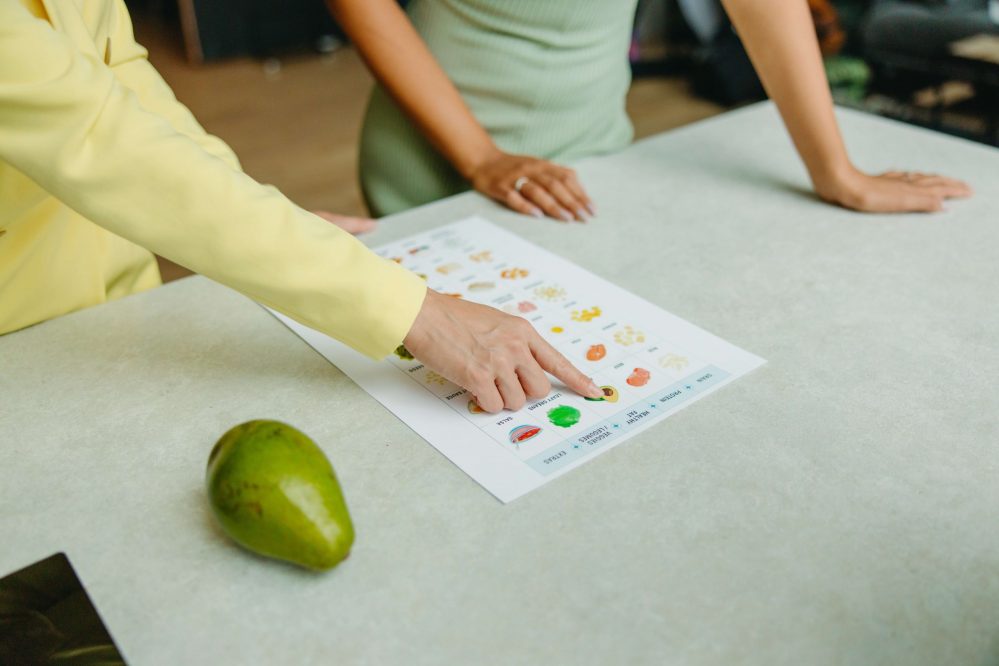 This career option best fits those who are good at understanding complicated facts yet explaining them prominently and straightforwardly. This is mainly because nutritionists work privately with their clients one-on-one. In this direction, nutritionists provide personal dietary recommendations based on individual needs and circumstances. More concretely, they plan the meals for the client based on their needs and preferences.
Besides that, nutritionists also evaluate the effects of the meal plan and change it whenever needed. In doing their work, nutritionists must keep updated with the most recent research and findings in nutritional science.
Quality Control Manager
In principle, quality control or assurance managers monitor food production processes to ensure they meet quality and efficiency standards.
Like sensory scientists, they also work with clients to make sure that the final food products meet their needs and preferences. They mainly hire and train quality control staff, supervise and guide technicians, inspectors, and other employees, create quality control policies and procedures, and similar.
Food Production Supervisor or Manager
The overall responsibility of food production supervisors is to oversee the process of food manufacturing. This is done concretely by establishing and executing procedures and policies that ensure that products are developed, manufactured, and marketed with the best quality and legal and other standards set out by competent agencies in the country.
Toxicologist
This is an exciting career option in food science that requires in-depth knowledge and skills in chemistry and biology and that, in principle, lies in investigating and assessing the potential impact that new products, such as medicines, radiation, or similar, will have on human and animal health, as well as on the environment.
A concrete instance where a toxicologist would intervene may be assessing the amount of chlorine that drinking water may contain to remain safe.
Ingredient, Product, or Equipment Sales Representative/Manager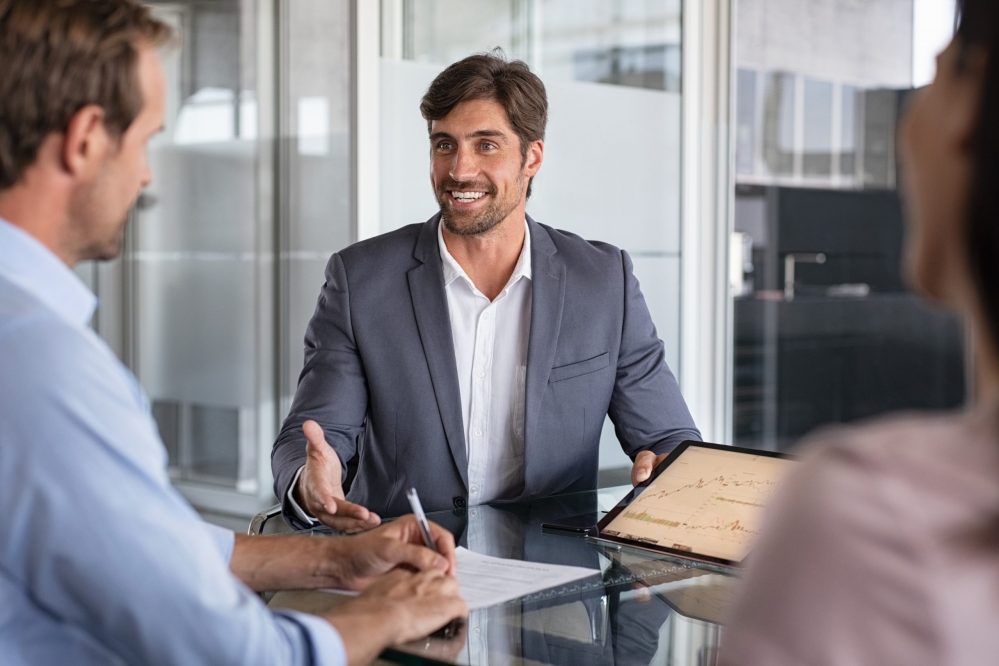 You might consider this profession if you have excellent communication skills and enjoy working outside the office. Its very essence is that you travel to different food manufacturers, producers, or restaurants and present your food ingredients, products, or equipment with the ultimate goal of selling it.
Of course, sales depend on the needs of your customers and your business and communication skills. In this regard, it is preferred that you hold a bachelor's in business or a food-related field, although sometimes a high school diploma may also be enough.
Research Scientist
In principle, a research scientist is responsible for investigating the deficits within a scientific field, such as food science. They carry out this responsibility through raising hypotheses, collecting data, and interpreting results which are then disseminated to the interested public via a publication of their findings.
Overall, it is an exciting career option for those who find themselves in research and writing, but remember that scientific research is not similar to research carried out within a higher education institute or a research institution.
Teacher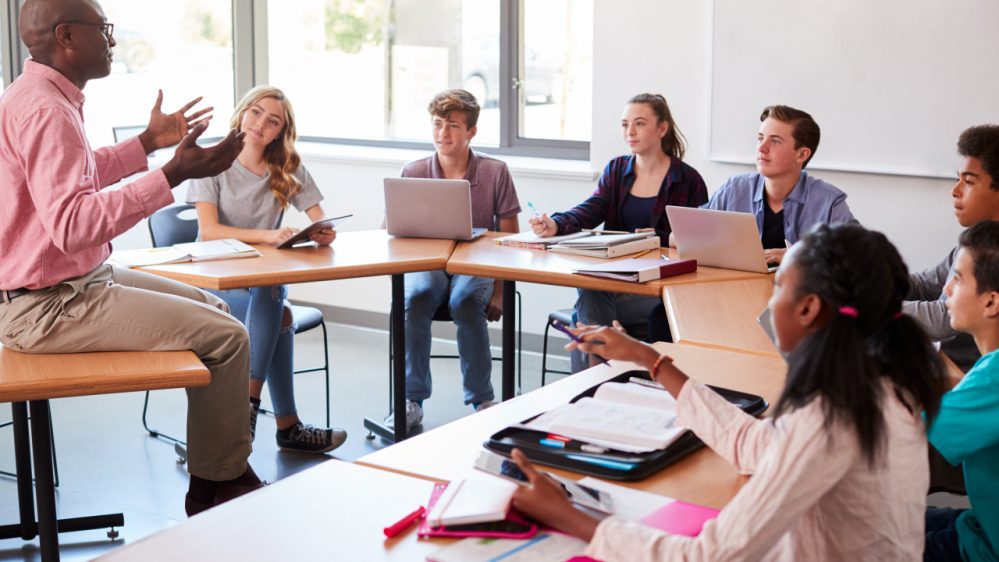 Teachers in food science will be responsible for delivering high-quality lectures in food science through a combination of different teaching methods, including but not limited to practical, investigational, and theoretical work.
As expected, they should be able to deliver their lectures enthusiastically and practically, likewise be ready to invest time and energy outside the lesson when needed for students to achieve the best standards of understanding of the field.
Potential Salaries for Food Scientists in Switzerland
As elsewhere, the salaries of food scientists will depend on experience, skills, and employer. However, it is estimated by PayScale that a food scientist in Switzerland will, on average, earn 92,203 CHF per year, which is not bad at all.
Is Food Science a Good Career Path?
Considering the different food science career opportunities and the salaries given above, there is nothing wrong with concluding that food science offers a great career path that is also greatly rewarded.
Moreover, there is a promising growth of employment in the field, so if you have an interest in it, but are still thinking about its perspective, then our advice is: just go for it!
The Bottom Line
One can rightly say that food science as a field may open doors to plenty of career opportunities from food chemist, microbiologist, nutritionist, and toxicologist to researcher, teacher, and many others. Each has its specifics, but your choice depends entirely on your skills and interests. So, whatever your final decision is, rest assured, a food science career is definitely worth it.