Nowadays, having access to good Internet has become a life necessity. But, it can be challenging to pick the best internet provider in Switzerland when you've just moved in. Fortunately, practically all internet service providers in Switzerland offer stable and good connections. They are continuously working to boost capacity and data transfer speeds.
But which provider has the most appealing offers and the most affordable subscriptions? Keep reading to ensure you sign up for a subscription that meets your needs.
The Best Internet Providers in Switzerland
Sunrise, Swisscom, and Salt are Switzerland's most well-known DSL and cable providers. Swisscom is the market leader in mobile communications and controls a significant share of Swiss telephone lines. In a direct Internet comparison of Switzerland's most prominent providers, Sunrise and Swisscom came out on top, and Salt came in third place. However, smaller companies like UPC, Wingo, and Yallo are also progressively offering attractive, low-cost rates.
Nevertheless, all providers have their advantages and disadvantages. We will dig deeper into the internet providers and their pros and cons to help you make your final decision.
Sunrise
Sunrise Communications is Switzerland's second-largest telecommunications firm, providing TV, Internet, and mobile subscriptions. It holds a 25 percent market share (as of 2020) and is the second-fastest Internet provider, falling behind Swisscom in mobile network coverage. What makes Sunrise stand out is being one of the few Swiss mobile companies with its own network (Yallo).
They were awarded for outstanding network, unsurpassed 5G reliability, and best Internet in Switzerland. However, just like all the internet providers, Sunrise has its downfalls. Continue to read more about the pros and cons of Sunrise.
Pros
Sunrise offers 10 Gbit/s for CHF 29.50. This offer already includes a symmetrical connection (meaning that both download and upload speeds are equal) as standard. These internet subscriptions with 50, 200, or 1000 MBit are available online, and Sunrise allows you to activate your subscription for free, which is a perfect deal for newcomers.
Cons
One of the disadvantages of Sunrise is canceling your subscription. You can only cancel your cell phone subscriptions once the minimum contract period has passed. This is at least 12 months, but it is frequently 24 months. By canceling your subscription before this minimum period has expired, you must pay the basic fees for the remaining two months plus a fee of CHF 100. In such cases, we would recommend you respect the minimum subscription.
Additionally, because the hardware is just borrowed, you must return it to Sunrise at the expiry of the contract. This includes the modem, router, and Internet and TV boxes. A cancellation fee will be applied if the hardware is not returned to Sunrise within 60 days of the contract's termination. It can be CHF 100 for Wlan routers and TV boxes and CHF 250 for the Sunrise Internet Box 5G. If you are not fond of paying the extra money, be cautious of these restrictions.
Yallo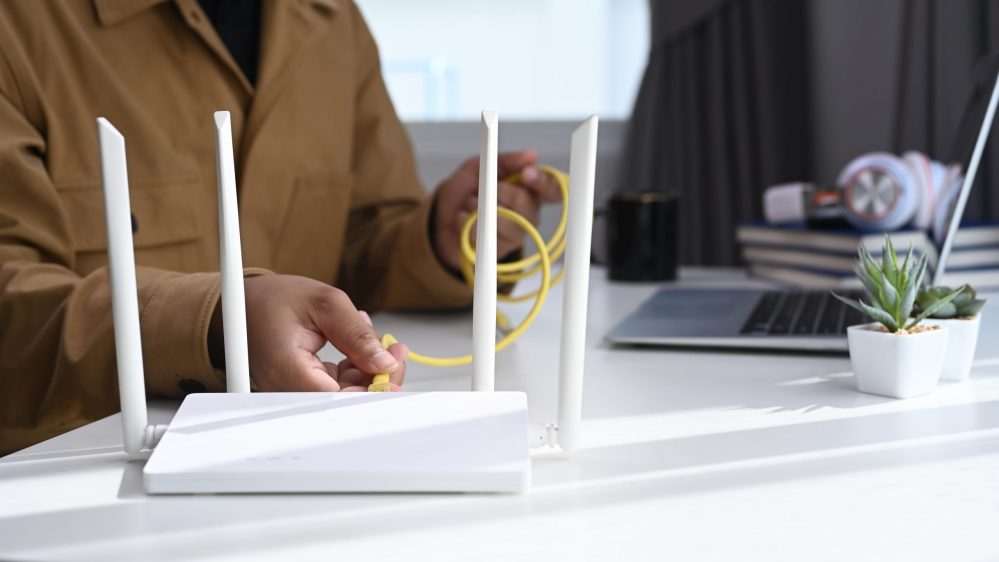 Yallo is a sub-brand of Sunrise, making Sunrise one of the few internet providers with its own network. Typically, smaller providers, in this case, Yallo, rely on a large provider's (Sunrise) established networks. However, the offers in Yallo differ from those of Sunrise regarding prices and contracts.
Pros
One of the main pros that Yallo has is the prices. A monthly subscription is available for CHF 29 with no minimum contract period. This means you do not have to wait for the minimum contract period to be over to cancel your membership.
Additionally, Yallo offers memberships beginning at CHF 58 up to CHF 128 per month with unlimited calls and texts within Switzerland. So depending on how much Internet you require, you can decide which membership offer suits you best.
Cons
Being a smaller provider, the internet coverage can be a little patchy. Nevertheless, internet coverage depends highly on the area you live in, so before subscribing to any of the packages, make sure you check if Yallo offers internet coverage in your location.
UPC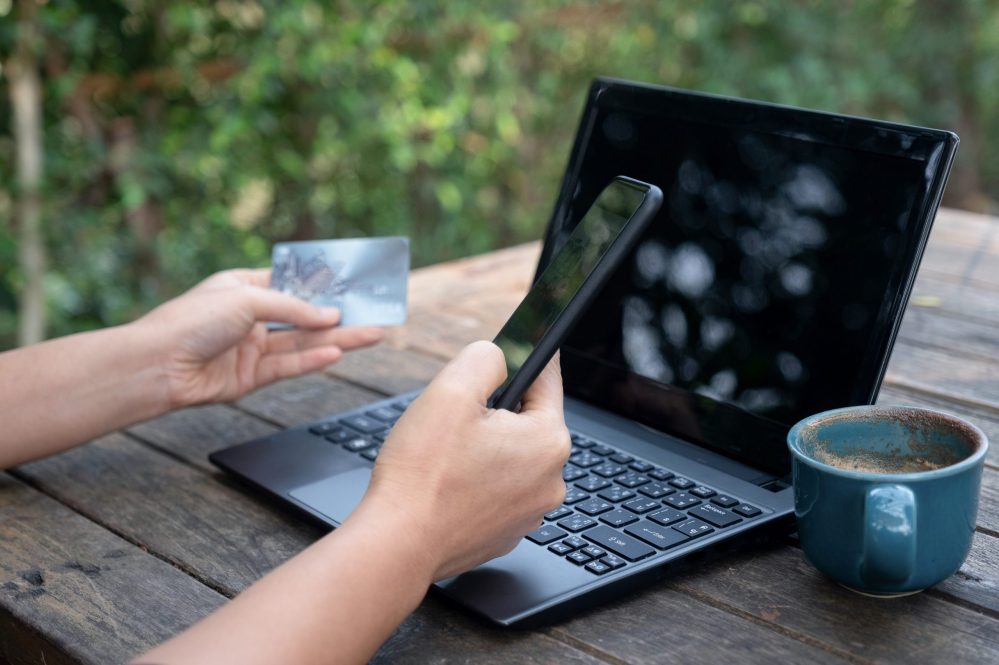 UPC is a Liberty Global-owned telecommunications company that offers cable television, broadband internet, and fixed telephony in Switzerland. With over 2 million users, UPC is Switzerland's largest cable network operator.
Pros
UPC operates on the Sunrise network, which covers over 96 percent of the Swiss area and reaches 99.9% of the Swiss population. The 4G+ network has an 85 percent coverage rate. You can save CHF 99.- on activation fees if you book online.
Cons
One of the main disadvantages of UPC is that customers do not currently have access to the 5G network. UPC offers only a few roaming packages, and all UPC Internet subscriptions have a 24-month minimum contract period. You pay an extra CHF 10 per month if you choose a shorter contract length of at least 12 months.
Salt
Salt is one of the top three telecommunications firms in Switzerland, with its own mobile network and 16% of the market share. On the other hand, the Salt 5G network is still in its beginnings. Only a few locations provide service. Salt, unlike Swisscom and Sunrise, did not jump into creating a 5G network right away and has yet to catch up.
Pros
One of the main advantages that differentiate Salt from others is rewarding loyal consumers by offering a discount on a new phone when a subscription is renewed. Salt offers a new phone for a cost of CHF 10.00 per month when the contract is renewed if the old cell phone dies or if one simply wants to get a new phone. The contract usually lasts for about 24 months.
Cons
Like many larger providers, Salt also has a 12 to 24-month minimum contract. As a result, you have to wait for the contract to be over in order to cancel your subscription.
Because the Salt Fiber Box and its accessories are still Salt's property during the contract period, they must be returned at the end. Within 30 days of the contract's expiration, Salt expects the entire equipment, including the original packing, to be returned undamaged. Salt will impose a compensation cost of CHF 199 if you do not wish to do this or if the device is damaged.
Wingo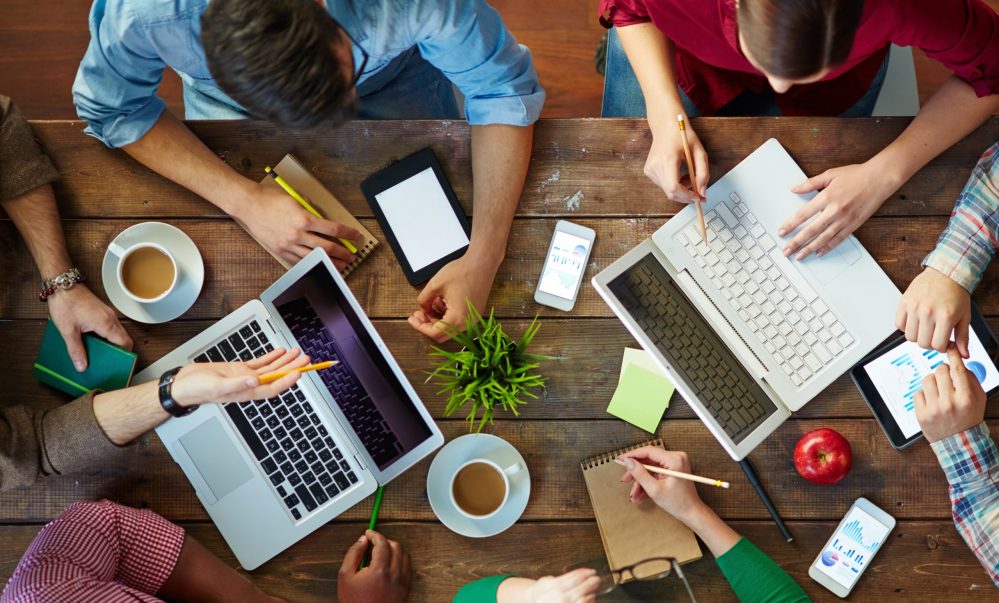 Wingo is a mobile communications service. It is a sub-brand of Swisscom AG, Switzerland's largest mobile network operator. Being a part of Swisscom means that Wingo benefits from its statewide network coverage.
Pros
Wingo offers Internet subscriptions with a landline connection for home and combination subscriptions including Internet, TV, and landline. The Wingo subscription has no minimum contract period and costs CHF 63 per month. Despite the several mobile Wingo subscriptions with data volume and roaming choices, they offer various other services.
With Wingo, your internet subscription includes a complimentary fixed line connection (Wingo Fix). WingoFix allows you to make calls at Switzerland's tariff rates. Wingo can, free of charge, take over your former phone number. The phone is inserted into the Internet Box, and my Wingo activates the landline connection.
Cons
In the first 10 minutes of your customer service call, you will be charged CHF 1.50 per minute. The rest of the call is free. As a result, the price is a maximum of CHF 15 per call. Willow is going through changes and continuously updating. As a result, the numerous price increases across data bundles can be a big drawback. With the many Willow updates, data roaming in the EU and Western Europe will be 7% more expensive. Data roaming in other countries will be up to 14% more costly.
Swisscom
Swisscom is the leader in the mobile communications market, controlling a significant share of Swiss telephone lines. Swisscom offers mobile and fixed network rates, as well as Internet television. The company is situated in Worblaufen, Switzerland, founded in 1852.
Pros
In terms of mobile Internet, Swisscom stands first. A 50, 200, or 1000 MBit Internet subscription is available, for which Swisscom charges a CHF 59 setup fee.
Swisscom's three web hosting packages are S, M, and L. The only differences between the three plans are the storage space and the number of email accounts and databases. So depending on your need, you can choose which package you prefer.
The hosting web service from Swisscom contains several standard services, including:
10GB to unlimited SSD storage space

Free SSL certificates

Daily backups

99.9% server availability

Anti-DDoS attack prevention

cPanel.
Cons
Swisscom offers 50 megabits for CHF 59, but if you require a symmetrical connection, that is only available at an extra fee. Currently, one GBit per second costs 90 CHF plus the Swisscom activation fee. Additionally, we talked about the variety of packages available at Swiss; however, none of these options provide free signups, so keep that in mind when calculating your total.
What to Look For When Choosing a Swiss Internet Provider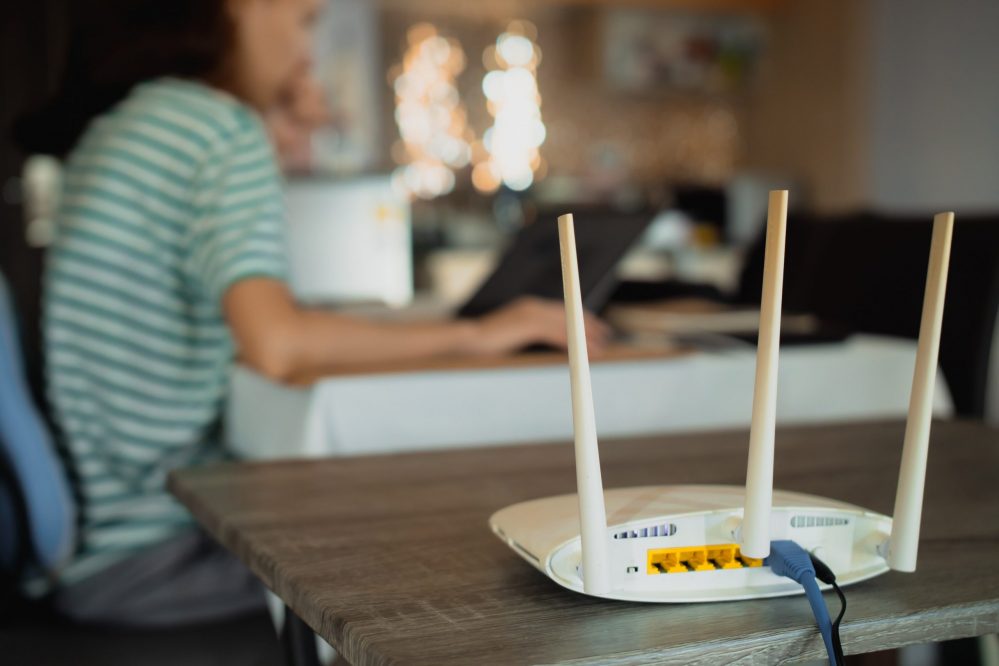 Due to the mountainous nature of much of Switzerland, connectivity varies significantly between places. If you plan to spend a lot of time in these alpine places, verify the connectivity beforehand to prevent being without service.
Generally speaking, Swiss mobile subscriptions have a pre-determined allowance of call minutes, texts, and mobile data consumption included in mobile contracts. The price determines the service you receive. You can typically save money by combining your cell plan with your home phone, Internet, and TV services. Swiss mobile contracts usually are 12 to 24 months long. Some services also provide warranties with no minimum term. If you're not sure how long you'll be in Switzerland, they can be helpful, but be aware that they don't always have the best reviews.
Connection types
In Switzerland, access to high-speed Internet is available through various internet connections, including fiber optic, DSL, cable, and wireless. While fiber optic and cable connections can be high-speed, they are more costly. Another possibility is the mobile Internet. It is an intriguing and widely used alternative to replace the wired Internet. With Switzerland's 4G network being well-developed and the growing adoption of 5G, the fastest surfing speeds will be available in the future.
On the other hand, DSL and satellite services are widely available; however, they cannot match the speed and quality of fiber-optic and cable connections. Therefore, all options have their advantages and disadvantages. We will dig deeper into the internet providers and their pros and cons to help you make your final decision.
Speed
To identify Switzerland's internet speeds, a Speed Score is used. It comprises a measure of each provider's download and upload speeds. According to the Speed Test Award, Swisscom has the fastest download speed with 102.53, followed by Sunrise with 88.83. Furthermore, Swisscom leads in uploading speed with 23.76, and Sunrise is second with 20.95.
Special offers
While all companies have different special offers, one of the best ways to get the best price and service is through Alao. It is a platform where you can identify and order your ideal plan in under 5 minutes. You will get to Save up to CHF 1200 with exclusive offers. It has a partnership with many of the companies we already mentioned, so if you are interested in finding an easy and affordable way to get the perfect package, Alao's special offers are available.
Price
So what is the cheapest best Internet? Each internet provider's fees vary depending on your chosen service. However, one thing you should consider is that cheaper is not always better. As a result, how much you want to pay for internet service is mainly determined by your preferences.
Of course, everyone wants a good deal at a reasonable price, but sometimes investing a little more money on a great deal may result in fewer internet issues. At the end of the day, having the fastest internet service is the aim.
The Bottom Line
If you have made it this far and feel overwhelmed by all the options, you are not alone. Choosing the best internet service for your requirements might be difficult. Fortunately for you, all internet providers in Switzerland have received positive reviews. They are continually evolving thanks to developments in internet connectivity such as fiber optics, DSL, cable, wireless, and 5G. As a result, we hope you discover the best option for you from the choices we've provided.