Switzerland is considered to be one of the safest countries in the world. Swiss residents like being safe, that is why they insure everything, including healthcare, cars, and pets.
Driving around in Switzerland is fun, but it can also be dangerous since you don't know what is out there on the streets. That's why before heading out for a drive, we suggest you read this article first.
Now hop on and get your seat belt on because we are going to tell you everything you need to know.
Is Car Insurance Mandatory in Switzerland?
Without going around the bush, yes. Even though some insurances in Switzerland are optional, car insurance is mandatory. If you are driving in Switzerland, you must have car insurance. Coverage car insurance is mandatory, at least to a third-party level. If you want extra insurance, you can get that by paying extra money.
How Does Car Insurance Work in Switzerland?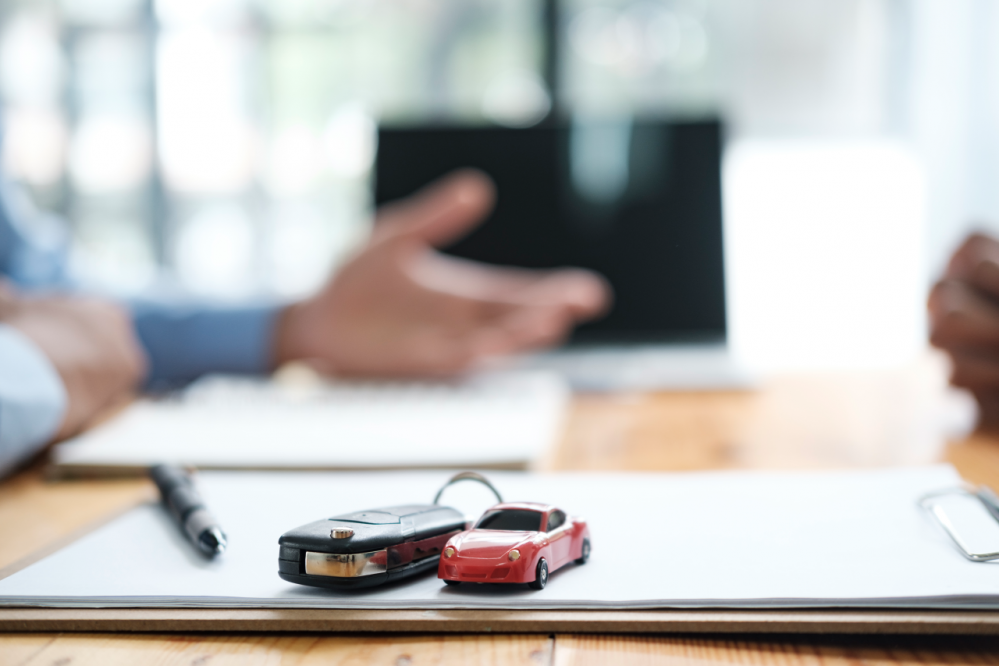 If you own a car, you need car insurance. Simple as that. Car insurance helps provide financial protection for you and others if you happen to be in an accident.
There are many different types of car insurance in Switzerland. However, only third-party liability is obligatory. The Swiss Financial Market Authority (FINMA) regulates car insurance companies in Switzerland. According to FINMA statistics, car insurance is the fourth most common insurance after healthcare insurance, building insurance, and accident insurance. Car insurance fees reached CHF 97 billion in 2019.
When you pay for car insurance in Switzerland, you cover only the vehicle, not the driver. However, most company policies also cover the driver, meaning that everyone with a driver's license can drive their car and is insured.
If you are coming from EU/EFTA countries, you can also use your existing car insurance in Switzerland. This also works the other way around, meaning that you can use your Switzerland car insurance across the EU/EFTA countries. Otherwise, if you are coming from countries outside EU/EFTA, you need to take out a Swiss policy.
Who can apply for car insurance?
If you are a driver in Switzerland and are 18 years old and over, you can apply for car insurance. You can also get car insurance if you drive another person's car. To get car insurance, you will simply need to provide:
Driving license details
Car registration details
Personal information (age, address, driver profile)
Other information (e.g., if you want to use your vehicle for business purposes)
Car insurance types in Switzerland
There are three main types of car insurance in Switzerland. Let's go through them one by one.
Third-party liability insurance
Third-party liability insurance is Switzerland's minimum legal car insurance that every driver must have. It is obligatory for basic protection, and you can't even register your car or get the license plates if you do not have them. This insurance type covers damages you or any insured driver causes to third parties and their property with your own vehicle. However, it does not cover damages to you or your vehicle.
Partial Casco
Partial casco offers liability insurance plus coverage for your vehicle. covers the damages for your own vehicle due to the incidents that neither you nor another driver has caused. These incidents include natural disasters, fire, theft, vandalism, and animal collision. However, there are some incident exclusions such as glass damage, storm damage, and damage caused in the parking area.
Fully comprehensive or full casco
As the name suggests, this insurance covers all costs related to you, your own car, and all the third parties in incidents where you or any other insured driver caused the damage. This type of insurance is optional and is recommended if you have a new or valuable car. Although this insurance is all-inclusive, it won't cover absolutely everything, such as breakdown coverage, no-claims bonus protection, and damage or theft.
Car insurance providers
While looking around for an insurance company, make sure to shop around and find the one who offers the best services. There are over 100 insurance companies in Switzerland that offer car insurance. The most popular ones are:
Allianz
AutoMate
AXA
Elvia
Generali
Helvetia
PostFinance
Smile
Zurich
If you are an expat moving to Switzerland, Sterling is the most suitable insurance company since it helps expats find insurance for cars they move to Switzerland. However, everyone may have different requirements, and the best way to find a suitable car insurance company for you is by comparing their features through their websites.
How to choose car insurance in Switzerland?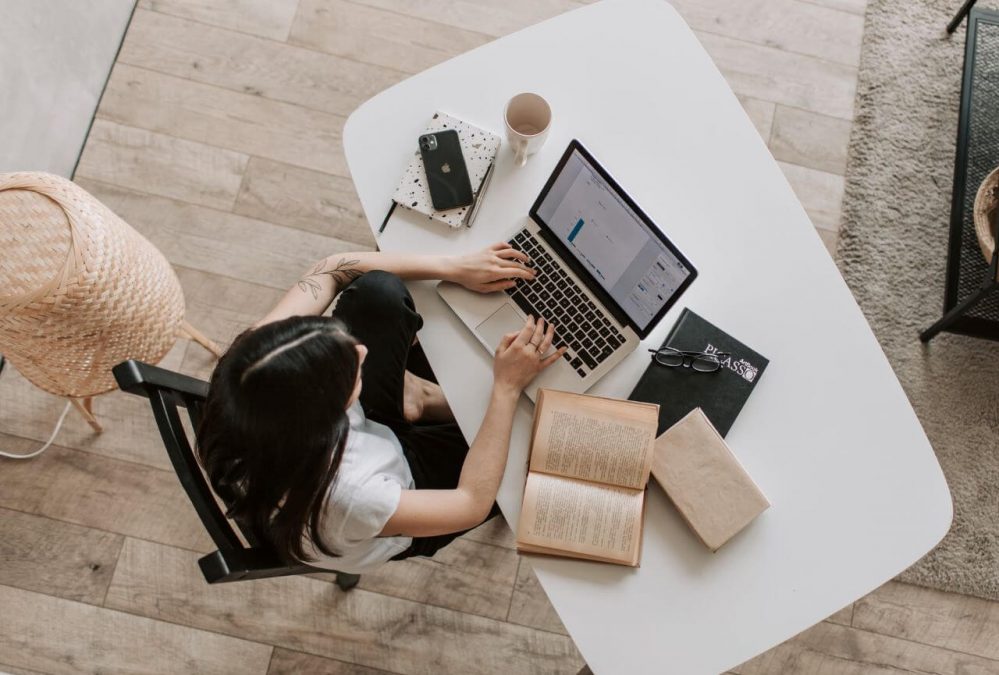 Choosing car insurance is a crucial decision that you shouldn't neglect. Besides looking for a cheap deal that works for you, bear in mind to also look at the following factors.
Excess/Deductible. The amount you need to pay towards any insurance. In Switzerland, this depends on the insurers but varies around CHF 1,000 for drivers under 25, and CHF 500 for drivers 25 and over with less than two years of driving experience.
No-Claim Bonus. Check what discount you can get and if you are able to transfer no-claim bonuses from other insurances.
Company Reputation. Check their ratings and customer reviews online.
Claims Process. Find out how quick and easy the claims process is. Also, check if you can do it online.
Exclusion. Check the insurance policies to see who is covered (other drivers) and where you are covered (driving abroad in other's cars). Also, check if something is missing, can be added and how much will it cost.
Special Offers And Discounts. Some companies offer special discounts for union members or electric vehicles. You may be able to get a discount if insurers have partnered with other businesses.
Unused License Plates Policy. Some insurance companies allow you not to pay the insurance if you are not using your car as long as you return the license plates.
Ethical Performance. Find out how the company performs in ethical topics such as employees' rights, corporate social responsibility, and environmental sustainability. You can check and compare the ethical performance of car insurance providers using Ethical Consumer.
How Much Is Car Insurance in Switzerland?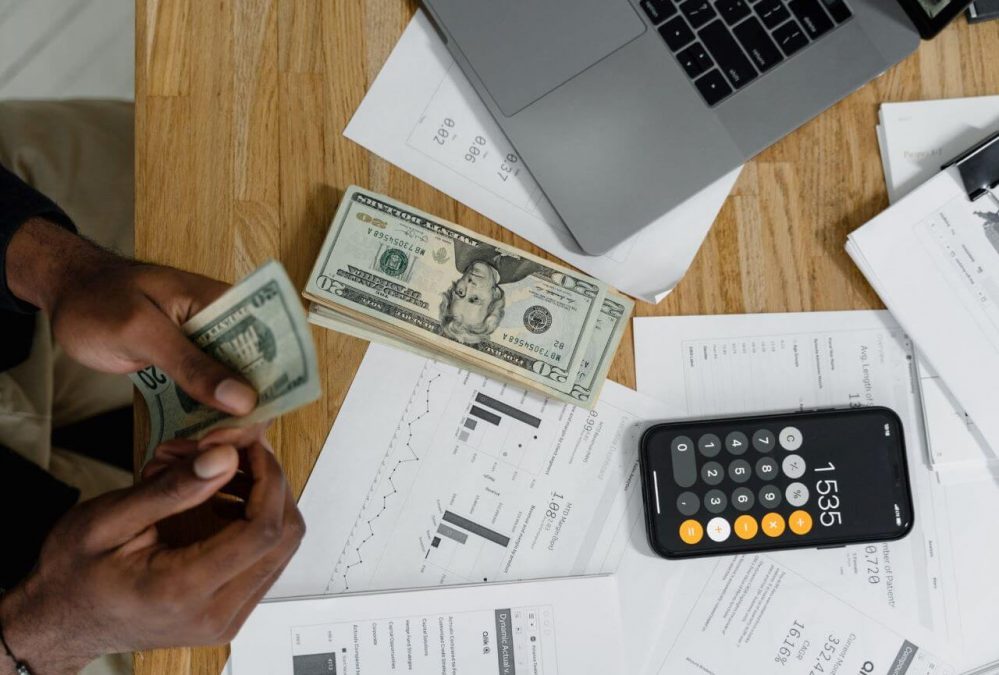 The car insurance price in Switzerland depends on many factors. Insurers might charge you up to CHF 1,000/year if you are a driver under 25 years old and CHF 500/year if you are 25 and over. The car insurance price is also based on the insurance type you choose. Choosing the minimum legal car insurance, which is the Liability insurance, covers damages up to CHF 1 million. On one hand, the average price an insurer charges you are around CHF 300 to CHF 400 per year. On the other hand, Partial casco might charge you up to CHF 500 to CHF 1,000 per year. Fully comprehensive or full casco is the most expensive type of car insurance, and you might be charged with CHF 1,000 to CHF 2,000 per year. You are required to pay extra if you:
Caused an accident due to your carelessness or negligent driving.
Have deducted points on your license for a speed violation or drunk driving.
Are a young and inexperienced driver.
If you are driving in Switzerland, make sure to get yourself and your car insured. With this information, we hope we'll help you choose the right car insurance that fits your requirements. Be safe and enjoy your driving in Switzerland.