Choosing a career path can be difficult, especially if you have selected computer science as your major, because there are so many programs to choose from. If you are wondering how much computer science majors make, you will see that the average salary can vary depending on position and experience. So, if you want to discover which computer science program will pay you the most, let's dive right in.
Computer Science Degree Programs
The best part of earning a computer science degree is that you won't have to worry about where you'll work because computer experts are needed in every sector. We've highlighted a few of the more popular ones below:
Programming
Web development
Software engineering
Cyber security
Network administration
Computer engineering
Information science
Job Opportunities With a Computer Science Degree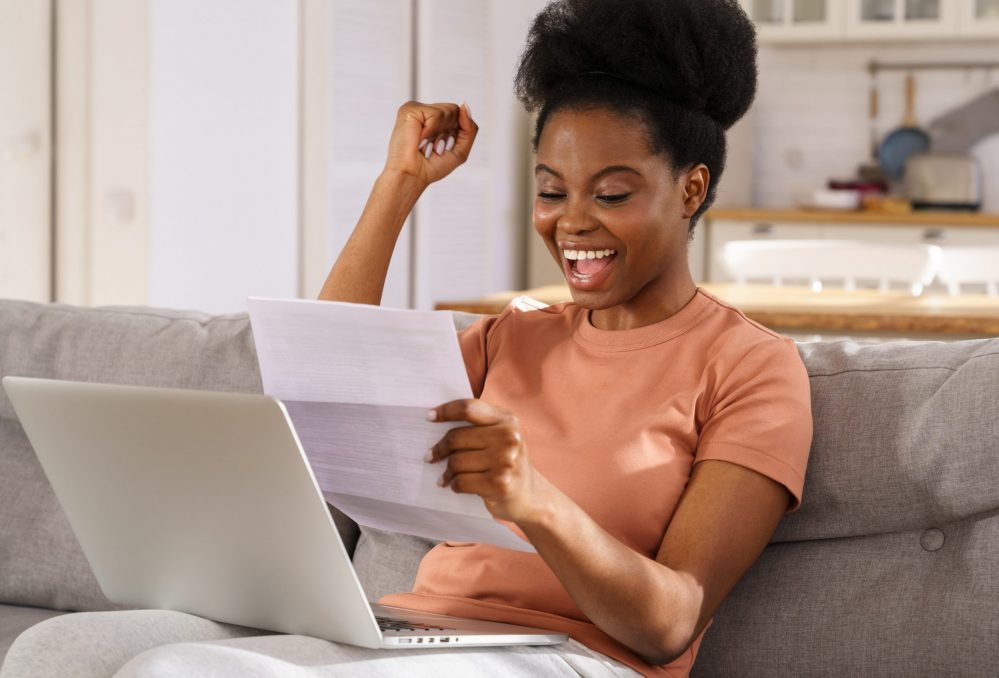 The Covid pandemic has turned the tables by forcing every organization to go online, resulting in a significant increase in the demand for IT personnel. So, if you major in computer science, you will be a part of a constantly expanding industry, and your chances of being employed are increased significantly. Below, we'll discuss three different institutions you can join.
Working for the government
Computer scientists that work for the government ensure that hardware and software systems are updated, government databases are created, classified information is protected, and mobile applications are developed for the mobile app market. Find below the average salary for government occupations in Switzerland;
Working for health institutions
Patients' information, appointments, findings, and treatment plans were made manually decades ago in the healthcare field. Nowadays, everything is done digitally, and we can thank technology and computer scientists for that. Computer scientists in health institutions create programs and databases where all patient information, including appointments and treatment plans, are categorized.
Working for international organizations
An international organization prefers to keep its confidential information safe. They accomplish this by employing computer scientists to assist with securing the data and protecting it. Further, they develop databases to organize things and launch websites for organizations efficiently.
How Much Do Computer Science Majors Make in Switzerland?
Switzerland is recognized for its chocolates and for being the world's third most inventive country. To be innovative, you need sophisticated technology that you can enhance over time, which increases the demand for computer specialists. Below we will be showing the average wages for some of the most demanded positions in Switzerland.
Software Development Director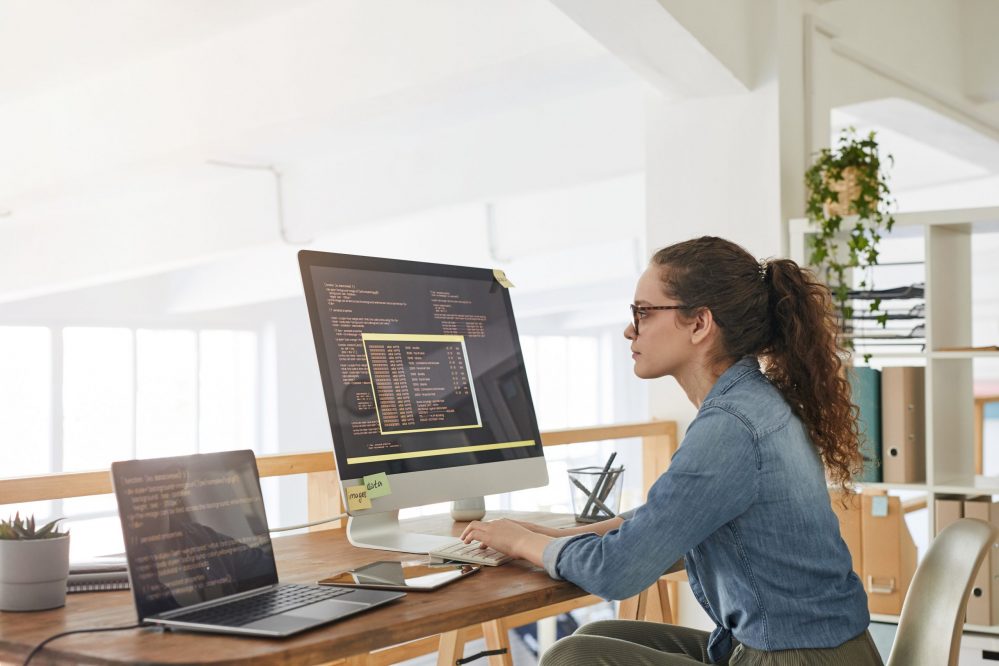 Software development directors (SDD) monitor, analyze, and store data so that if there are any errors, they can correct them. They focus on software systems by designing, developing, and implementing them. This position can be necessary for any industry, including business, healthcare, and the military.
Salary
In Switzerland, the average salary for this occupation is 146,917 CHF. Nonetheless, experience is a bonus for this job, and it impacts pay. SDDs make around 138.899 CHF in their mid-career, including tips, while those with the most experience earn about 150,000 CHF.
Principal Software Engineer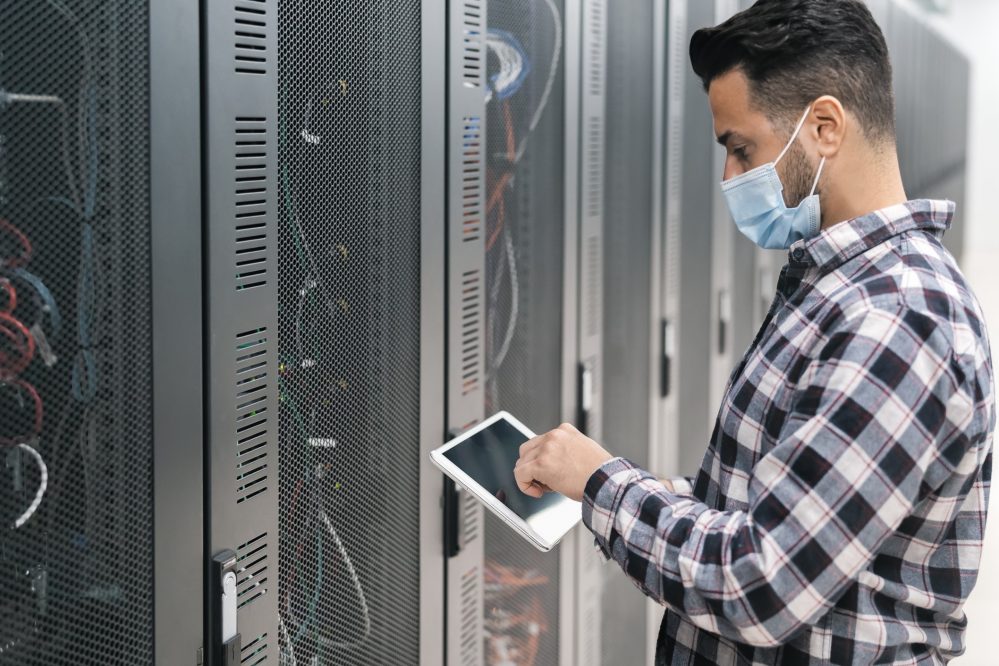 This role is in charge of the company's technology components, including software development, design, and monitoring. You must be able to understand the user's needs, time constraints, and software restrictions in order to design software. Furthermore, you will assist and guide senior engineers through technical elements of software development.
Salary
The average salary for this position in Switzerland is 127,451 CHF. Based on experience, the income ranges from 103,000 CHF to 149,000 CHF.
Security Architect, IT
Like an architect that is in charge of visualization, a security architect is in charge of a company's network and security. You'll put yourself in the shoes of a hacker to better understand their techniques. As a result, you'll discover the system's weak points, work to improve it, establish policies, and keep track of the situation.
Salary
This job position is available in Switzerland, and the average salary is 145,067 CHF. A mid-career SA gets 147,395 CHF, including bonuses, while the most experienced ones earn about 154,887 CHF.
Development Operations (DevOps) Engineer
DevOps are accountable for writing server-side specifications that are not visible to users. They focus on technological innovation by developing new features, integrating codes, application maintenance, and application management.
Salary
In Switzerland, the average salary for a DevOps Engineer is approximately 102,426 CHF. Furthermore, those with more experience earn more. DevOps at the entry-level earn around 96,337 CHF, while those with more experience receive around 121,528 CHF.
Cyber Security Engineer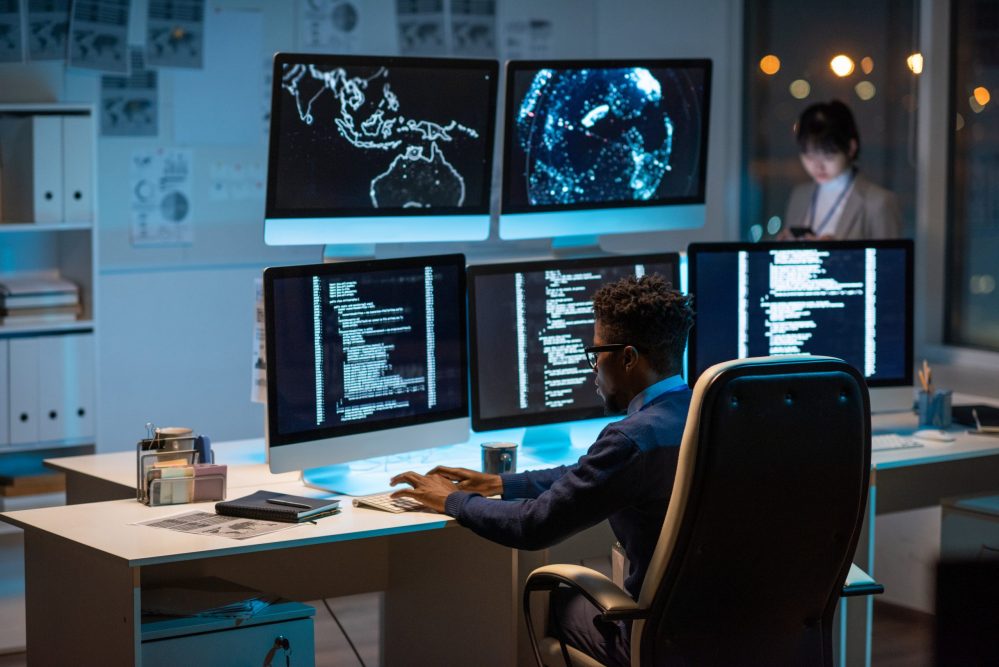 Companies, government agencies, and NGOs place a high value on their security systems, particularly those that handle confidential info. That's why cyber security engineers are in high demand, as they help discover threats or weak spots in their systems and then implement high-tech solutions so they can't be exploited by hackers or malware.
Salary
The average salary for this position in Switzerland is 121,000 CHF. The income may change as you gain experience. As a result, the more experience you have, the more money you'll make.
Security Consultant (Computing/Networking/ Information Technology)
This position, like CSE, aims to identify system vulnerabilities and develop solutions to prevent hackers from using them. They do this through conducting testing and delivering reports, maximizing efficiency, updating systems, etc.
Salary
The average salary for this position in Switzerland is 104,867 CHF. Depending on experience, income may range from 93,000 CHF to 151,000 CHF.
Salesforce Developer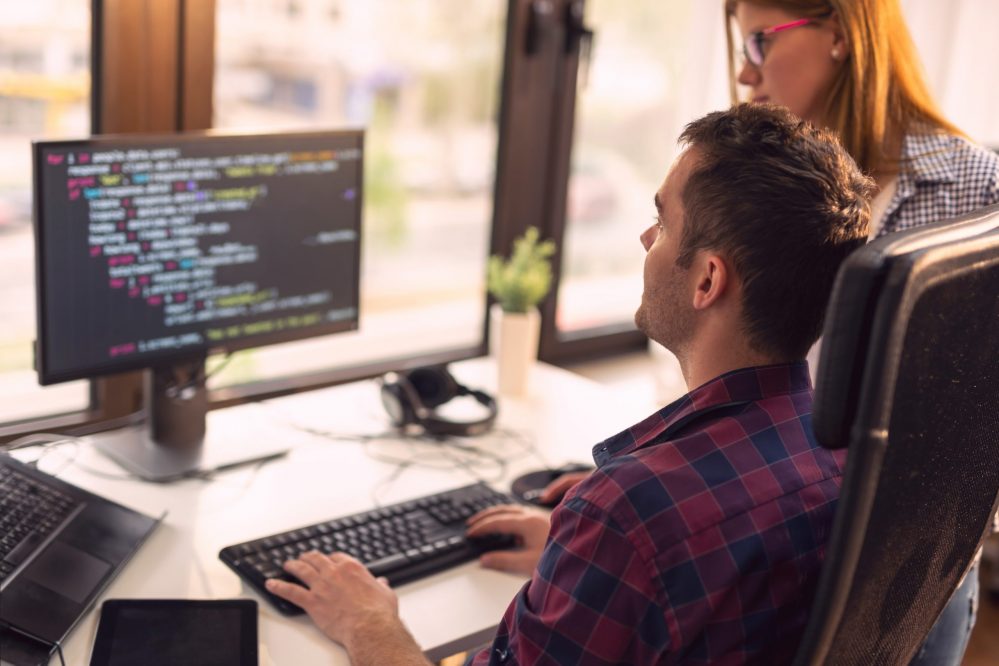 This job necessitates computer programming skills to construct systems on the Salesforce customer relationship management platform. They work with codes like Java and HTML daily, resulting in developing websites and mobile applications.
Salary
In Switzerland, the average salary for a salesforce developer is 85,000 CHF. As for the experience, the income may range from 60,000 CHF to 105,000 CHF.
Full-Stack Software Engineer
A full-stack software engineer creates code such as front-end, back-end, and APIs. They also design system architecture, high-level programming, performance testing, and troubleshooting and bug fixing. The importance of this role is that they comprehend how these codes communicate and connect by being creative and problem-solving-oriented.
Salary
The average salary in Switzerland is 85,000 CHF. You may earn 70,000 CHF in early careers, while the most experienced ones make 85,000 CHF.
Information Security Officer
The primary responsibilities of this profession are to monitor the system for viruses and subsequently install antivirus software to counteract them. They do that by identifying weak spots, coming up with a plan to secure the network, examining software, and determining which should be used by the company.
Salary
In Switzerland, the average salary is 100,000 CHF. You may earn 85,000 CHF in early careers, while the most experienced ones get 140,000 CHF.
Mobile Applications Developer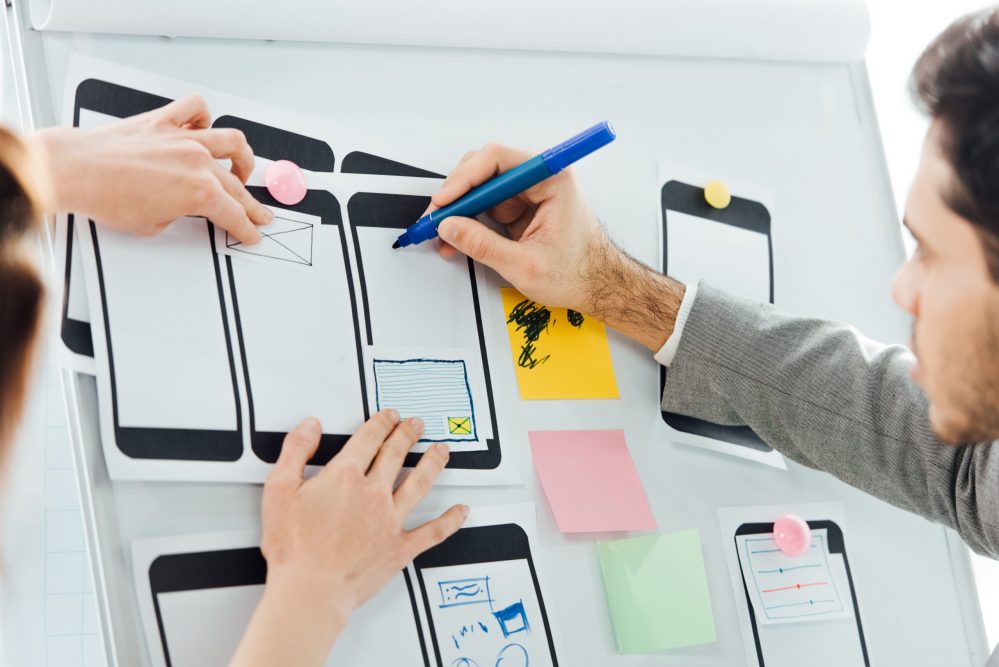 This position is responsible for developing, programming, testing, releasing, and maintaining mobile, laptop, and tablet apps. They strive to make these apps accessible, user-friendly, and quick to load, as no one likes apps that crash or take long to open.
Salary
The average salary for this position in Switzerland is 90,915 CHF. Depending on experience, the income may go up to 98,000 for the most experienced ones.
Is a Degree in Computer Science Worth It?
When we consider degrees, we think about what we will achieve. So, with a computer science degree, you'll be able to work in any business because the demand for computer scientists never goes away; instead, it grows. Salary levels are high even for entry-level employees, let alone those with experience. If you are looking for a job in a competitive industry with competitive salaries, it is indeed worth it.
Our Final Thoughts
We can see what a computer science degree entails and its opportunities. There are numerous fields to choose from; all we have to do now is try to fit ourselves into one.
Each of the positions listed above involves hard effort from the start of university and pays off in the shape of a career you've always wanted. In terms of salary, computer science majors in Switzerland earn the most in the field of software development, where they make 146,917 CHF per year.
Now that you know how much computer science majors earn, seize the opportunity!