Do you find architecture exciting and want to become an architect? Completely understandable, as there are endless reasons why you should join the field. What remains is for you to research how to become an architect. To help you with this, we've gathered all the necessary information that you must know beforehand.
How To Become An Architect
Architecture is an exciting field that enables one to imagine a structure, put it on paper, and convert it into a tangible product. If that arouses your interest and you want to know more about how to become an architect, then we kindly invite you to keep reading below.
Plan your career path
Before getting into architecture, you must take time to familiarize yourself with the field. In this context, you are strongly suggested to do enough research to enable you to assess whether you're suitable for this profession, its length, and career prospects. Please, bear in mind that this field requires excellent maths, computer, and design skills. So, take your time to reflect on your skills in those mentioned above and plan accordingly.
Enroll in a degree program
Earning a university degree in architecture will equip you with the skills needed to become an architect. Besides, it enables you to create fruitful contacts with your peers and other great professionals in the field, which can later facilitate your path to different career opportunities. Click here to learn more about scholarship opportunities in Switzerland.
Gain internship experience
Internships are extremely valuable in any profession since they enable you to directly work in the field and gain practical experience, which might become an added value to your jobs later. Another crucial aspect of an internship is the network you can build while doing it, which may help you find a job or other internships. Most importantly, an internship may sometimes be a pre-condition for obtaining a license. Want to learn more about getting an internship in Switzerland? Click here.
Pick your specialty
While a majority of bachelor graduates will try to find a job and become financially independent, giving yourself some extra space to complete a master's is a great choice since it will allow you to gain more outstanding expertise in the field and, most importantly, get specialized in a specific area in which you can later excel.
In this sense, Switzerland universities offer a myriad of specializations possibilities in architecture that will help you get your dream job. Check them out here.
Getting licensed/certified
Licencing/authorization is sometimes a pre-condiction to exercising the profession of an architect. In Switzerland, the architect profession is not regulated by federal legislation. However, each canton is authorized to set the criteria for access to the job, especially for those qualified abroad.
On the other hand, some cantons even leave it unregulated so that one does not need a prior license/authorization to exercise the profession of the architect.
In any case, considering that rules may change, you are advised to check the regulations in force in Switzerland consistently, building codes, especially those drawn up by the Swiss Society of Engineers and Architects, also known as "SIA."
If you are thinking, "How to become an architect without a degree?" well, in some places, you can get a license without graduating. However, according to the Architects' Council of Europe, you will need a diploma to become an architect in Switzerland.
Continue your education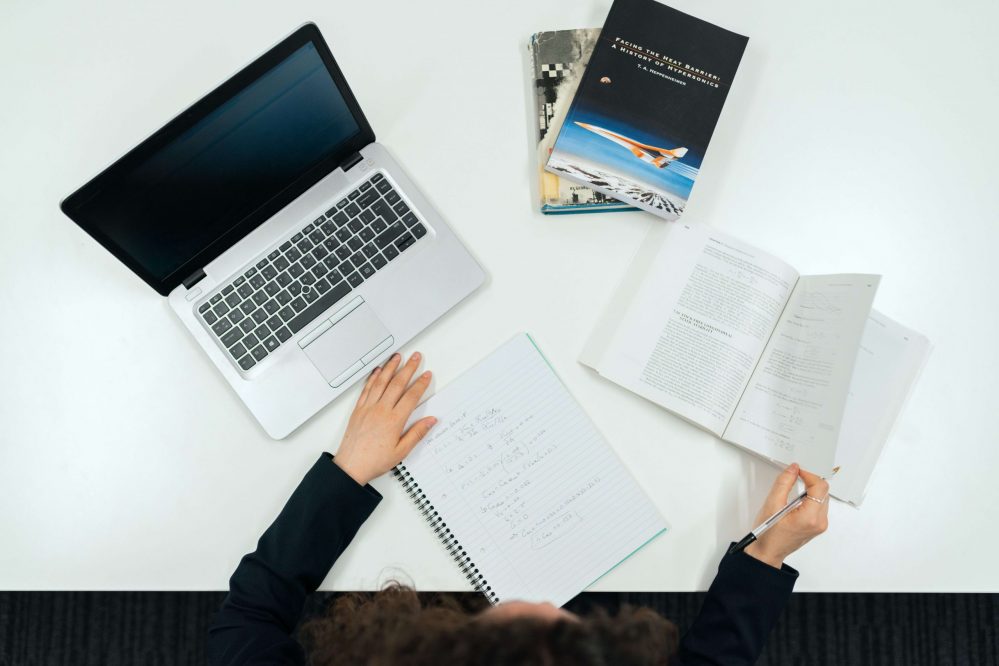 If you want to move your architecture career further, we invite you to continue your education by enrolling in a master's. There are several specializations in the field.
In addition to a master's, for the most hard-working and ambitious ones, there are also Ph.D. possibilities that will equip you with comprehensive knowledge and skills in the field. A master's and a doctorate will increase your chances of finding the best jobs out there. If you are particularly interested in Ph.D. programs, check out Ph.D. in Arts, Design & Architecture Switzerland.
Build your portfolio
Building a portfolio with your work samples and accomplishments is crucial in applying for a job since it is excellent proof of your skills and abilities. Being so, a great portfolio will be your "passport" to significant job positions, including senior ones. So, invest time and energy in choosing your best work samples for your portfolio.
Apply for jobs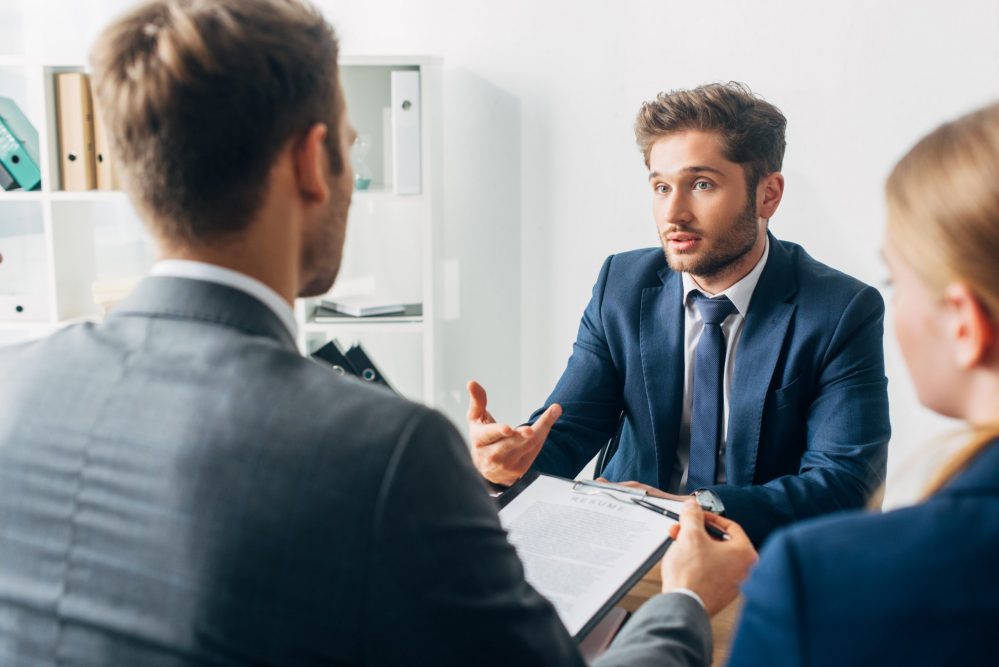 Once you have completed certain crucial septs elaborated above, there comes perhaps the most important part—applying for a job. At this point, we recommend you actively research the market.
Concretely, begin using the network you might have built during your studies, internships, or similar. Also, constantly check websites that publish open calls for job positions in Switzerland. For instance, Glassdoor is a handy tool since various calls for architects are regularly available. And of course, as an architect, you can also open your studio and work privately.
How Long Does It Take to Become an Architect?
It takes around five to seven years to become an architect. However, the length of studies may differ based on the place where your study, as well as the universities' curriculum and practical experience requirements.
Architect Salary In Switzerland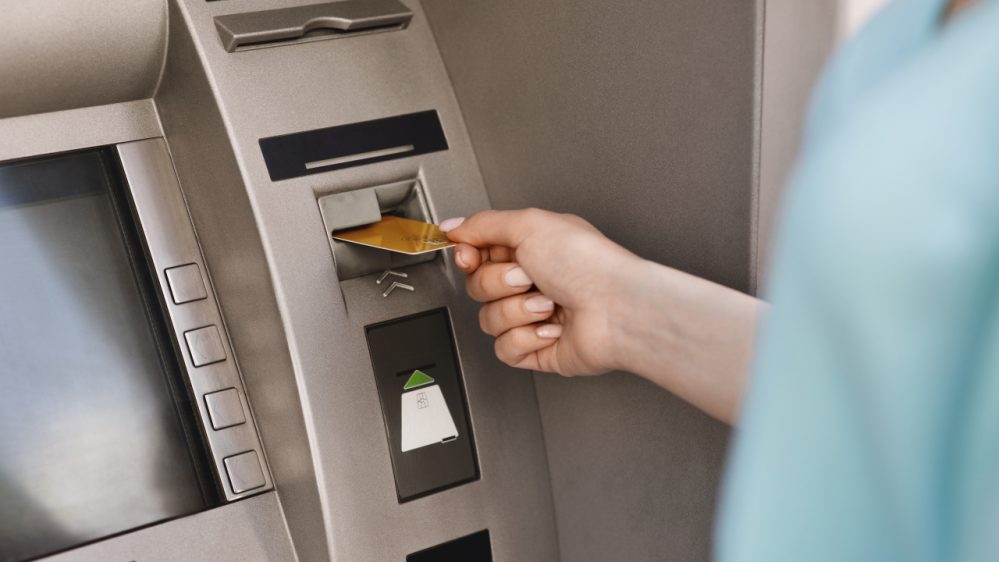 A wage of an architect highly depends on the experience, skills, and, indeed, the company you are engaged with. When it comes to Switzerland, according to ERI, an average salary of an architect working in this state is CHF 106,476.
Should You Become an Architect?
Remember, at the beginning of this blog post, we said that architecture is an exciting profession that allows you to turn your visualization into reality. Well, that is a solid reason to go for it. But, wait a bit. There are other excellent reasons to do so, including
You'll rather quickly enjoy the fruits of your labors.
Your university studies are far from boring since they involve considerable practical work and improvisation that enables you to express your creativity and not adhere to strict formatting and other stuff.
This degree allows you to run your studio and be your boss.
Ultimately, this field enables you to bring your or others' imagination into real life.
The Bottom Line
In light of the above, architecture is that exciting field of study where you can express your highest dose of creativity. You need to take several steps to become an architect in Switzerland, including a three years of bachelor's and two years of master's studies.
Depending on the canton you live and work, as explained above, you may also need to obtain a license, or you can exercise the profession freely. Whatever the procedures may be, remember that architecture is by all means worth it.