Considering how unpredictable modern life has become, most people seek ways to ensure the safety of their most precious assets. One of the best ways to do that is through insurance. This type of financial service has become very prevalent in the modern world, especially in developed countries. And people with stable income feel that the monthly contribution they pay to the insurance company is more than worth it for the great services they receive.
From home insurances that secure the abode of your living to car insurance, insurances have become part of daily life. One type of insurance which has also become widespread is personal liability insurance. So what exactly is this type of insurance? Let's take a look!
What is Personal Liability Insurance?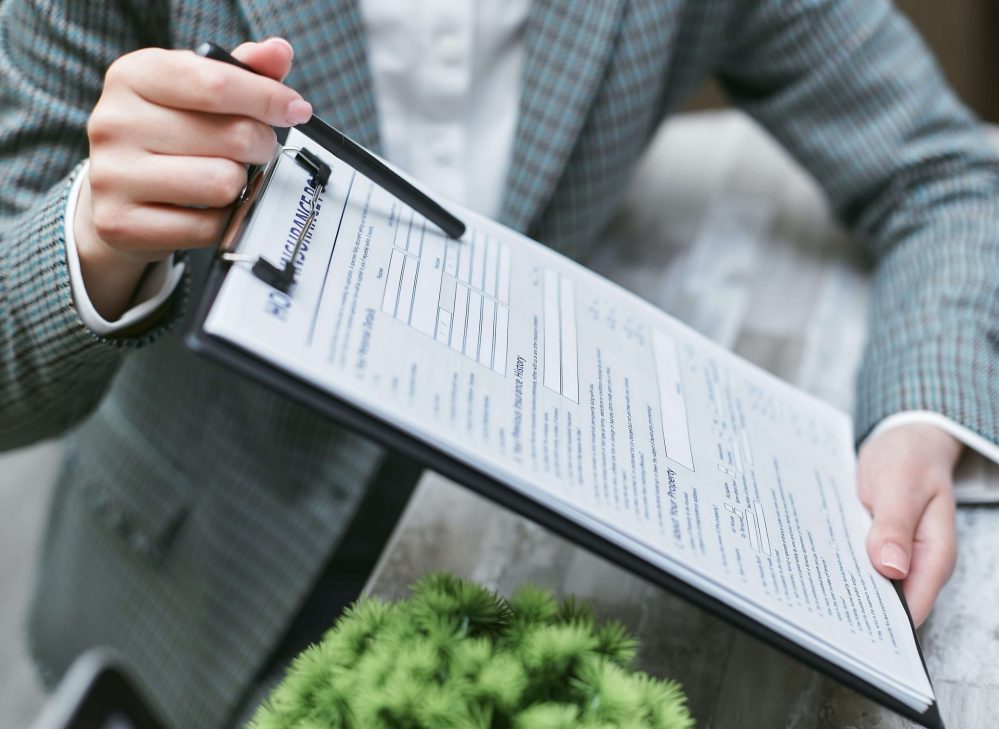 Personal liability insurance is a type of insurance that focuses on covering the financial cost of damages that you cause to other people or their property. This type of insurance ensures that you are not subject to lawsuits, medical bills, or legal fees in case of damage caused to a person or property.
Depending on the inclusivity of the insurance package, personal liability insurance can cover a large number and types of property or personal damages; however, not all kinds of damages are usually covered by this insurance.
Is Personal Liability Insurance Mandatory in Switzerland?
Personal liability insurance is not mandatory by law in Switzerland. Still, most landlords expect their customers to have this type of insurance, so you probably will struggle to rent an apartment without it. Also, in most of the cantons of the Swiss Federation, this type of insurance is mandatory for dog-owners and any person who owns a motor vehicle. Since most modern people own both, they are highly advised to get personal liability insurance even though they are not legally obliged to do so.
Plus, most people nowadays live on a rented property, exposing them to the risk of damaging property they don't own. So, because modern life is highly unpredictable, personal liability insurance is necessary.
What Does Personal Liability Insurance Cover?
Personal liability insurance is mostly meant to financially cover the following types of damages:
First and foremost it covers personal physical injury to a person or physical damage to property.
Another type of damage covered is damage mitigation expenses (damages caused by trying to stop a dangerous situation, such as when trying to put out a fire using water).
Procedural costs in cases of personal physical injury or physical damage to property are typically covered by personal liability insurance.
This type of insurance also provides judicial defense against false claims of damage.
These types of damages are covered by all insurance companies with no exceptions, however, the range of the amount of money ensured differs based on the insurance company's policies and the policy-holders assets.
What Does Personal Liability Insurance Not Cover?
Personal liability insurance does not cover all types of personal or property damage. Here is a general list of things that personal liability insurance does not cover:
Any injury, damage, or loss sustained by you as a policyholder or any household member.
Damages caused by you during your professional work
Damages caused by predictable failure due to overuse
Damages, injury, or death related to contagious diseases
Damages caused by an offense or crime that the policyholder committed intentionally
The range of accidents that are not covered will depend on the insurance company and the type of insurance package you choose. These packages have premium options which offer an extensive range of damage covered. Also, just as in previous cases, the range of the damages not covered differs based on the policyholder's income and assets.
How Much Does Personal Liability Insurance Cost in Switzerland?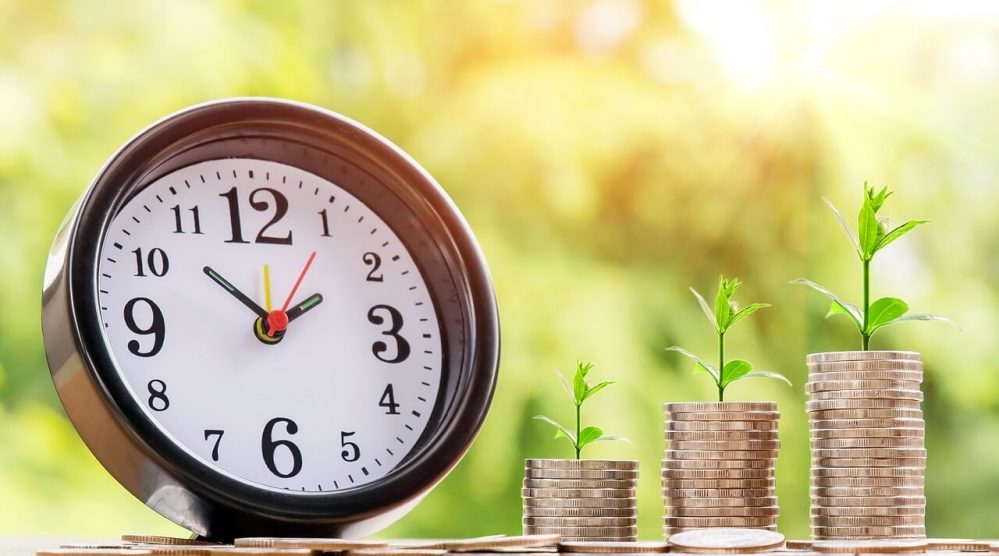 Several factors can influence the cost of a person's liability insurance, such as the income and assets of the person, the range of damages and risks that the insurance covers, and so on. In the event of a damage claim by a third party, your expenses can be anything from zero to 5,000 CHF, and the insurance company will cover anything between 5 to 20 million CHF.
If you want to know the precise monthly fees for your liability insurance cost, you can use online insurance calculators, which enable you to calculate the exact amount of monthly payment based on your personal information.
Is Personal Liability Insurance Worth It?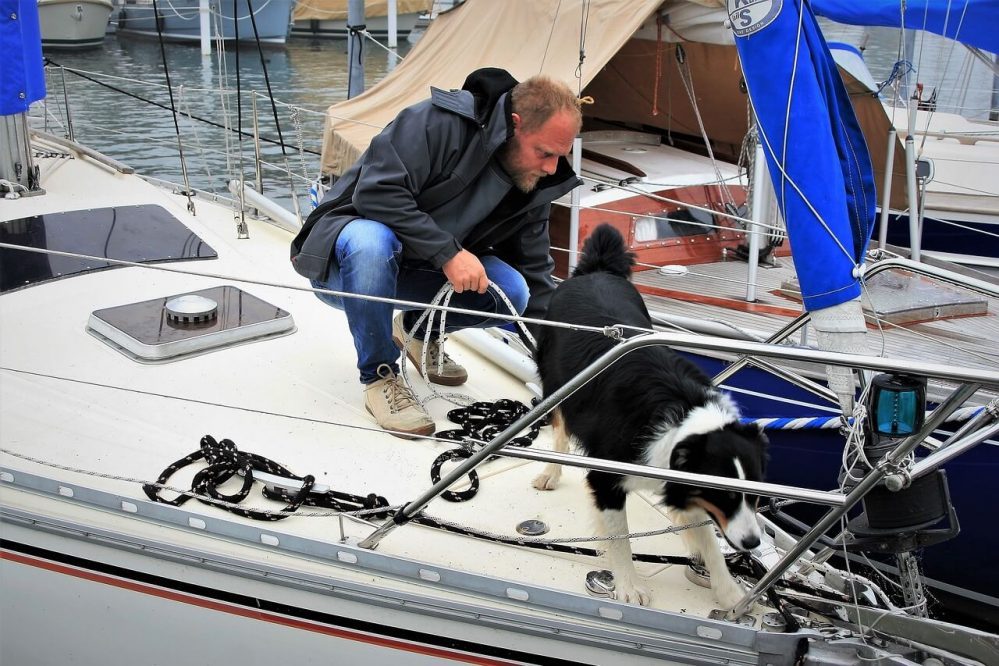 Since modern life offers many opportunities to people to deal with expensive property and medical treatments that can result in costly bills, personal liability has become almost necessary for most people. Fortunately, the cost of this insurance is adjusted based on a person's income and assets, enabling people of different economic classes to pay affordable prices according to their financial abilities. So, based on its cost-to-benefit ratio, we can safely say that this type of insurance is very much worth it.
Final Thoughts
Personal liability insurance is a modern financial service that offers great financial security and safety for its policyholders. This type of insurance provides a wide range of cover and is more than worth its money. So, get your personal liability insurance, and don't be afraid to stay active!