Switzerland is a country that is envied by many nations. The government, as well as the people, seem to have an undisclosed arrangement to do everything in their power to be the best country there is. And they might have achieved it. They're considered a safe country, where students can get the best education and where life can easily flourish.
That's why many have fallen in love with Switzerland and eventually decide to move there. And why wouldn't they? Switzerland has so much to offer, from its culture to its lifestyle.
Whether you are a first-time visitor or just considering moving there, we have compiled a list of laws you need to know before you get to Switzerland. Take a closer look at them and see whether they'll be of any problem for you.
1. Cantons
Let us start by saying that this isn't exactly a law in itself. Let's take a stroll down memory lane, and let's remember that Switzerland is a federation. This means that Switzerland is made up of 26 cantons, and each of them has a set of different laws. While some laws are general, there are a few specific to the region you are thinking of moving into or visiting. For this reason, you need to check out the different requirements depending on the location you're headed to.
2. Blessed Sundays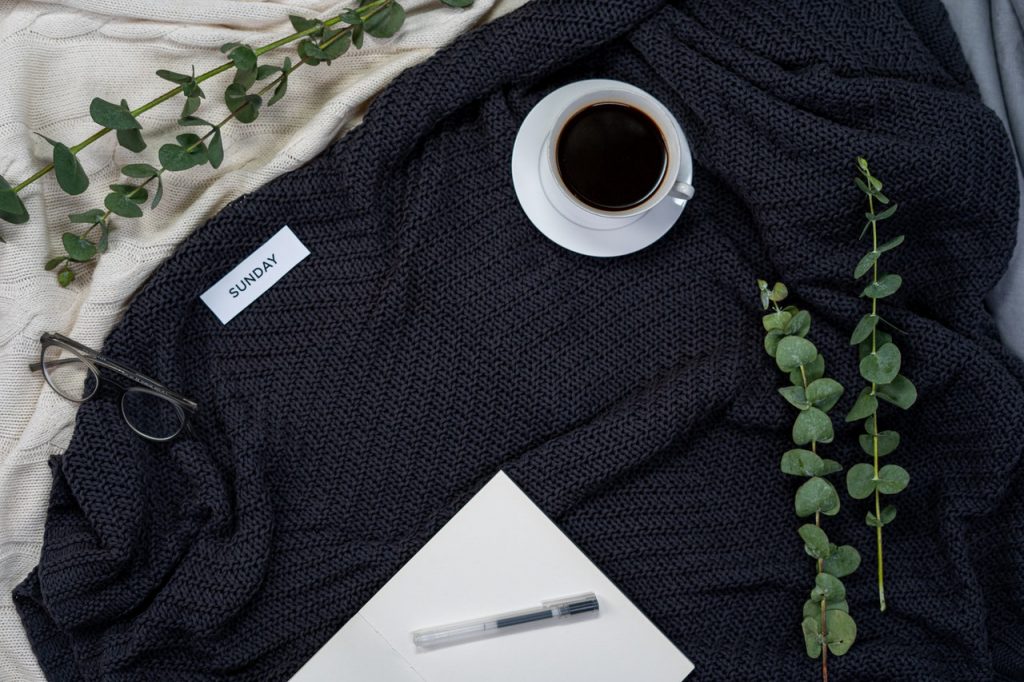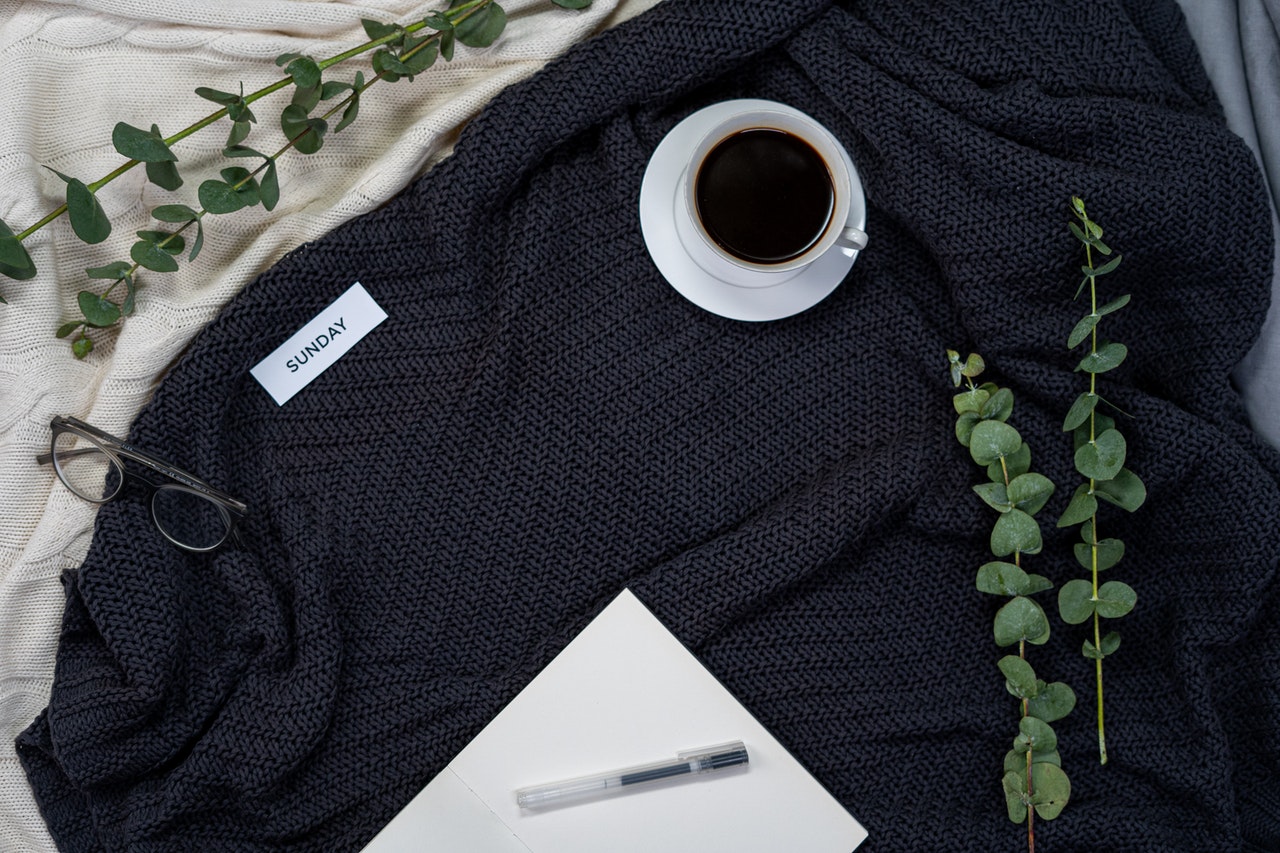 Yes, Sundays are truly blessed. The day when people have a whole day for themselves to rest. Switzerland is one of the countries where people have a free day on Sunday. This law was put in place in order to restrict the noise and disturbance people might experience. The Swiss are highly respectful towards their neighbors. For this reason, Sundays are complete days of rest and quiet, where everybody gets a day off from everything.
No work
Sunday is the rest day for many. In fact, it's kind of prohibited to work on Sundays in Switzerland as it is to work during the night. After 10 p.m. until 6 a.m., working hours are not encouraged. And this applies not only to Sundays but to other days of the week as well.
As for Sundays, the break period starts on Saturday at 11 p.m. It's up to you how you choose to spend it for as long as you adhere to the Sunday rules.
No noisy activities
The final rule of the series of Sunday laws is to be as quiet as possible during this day. You aren't allowed to mow the grass, you can't hang laundry, and you cannot recycle your trash. Switzerland is known for its recycling laws, but not on Sundays. If you are caught sending out the trash to the recycle centers close to you, you will be fined. If you cannot pay the fine, you can choose the option of a few days in jail. Yikes! So, the best you could do is relax, stay at home with your family or friends, go out for a walk, and enjoy your Sunday.
3. Dog Tax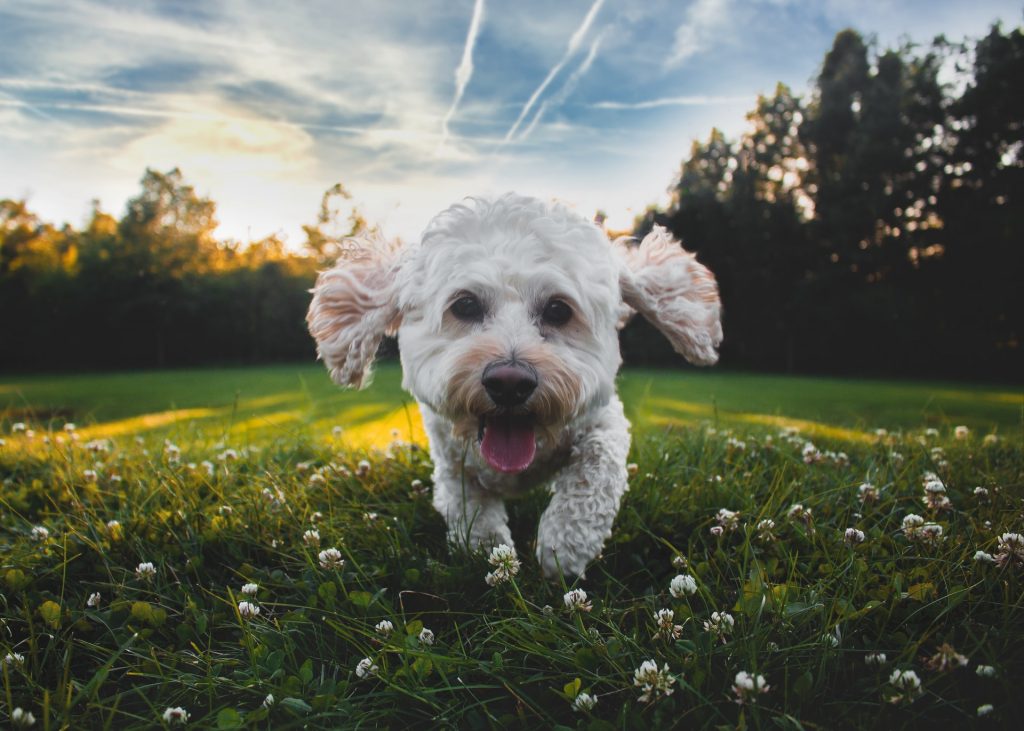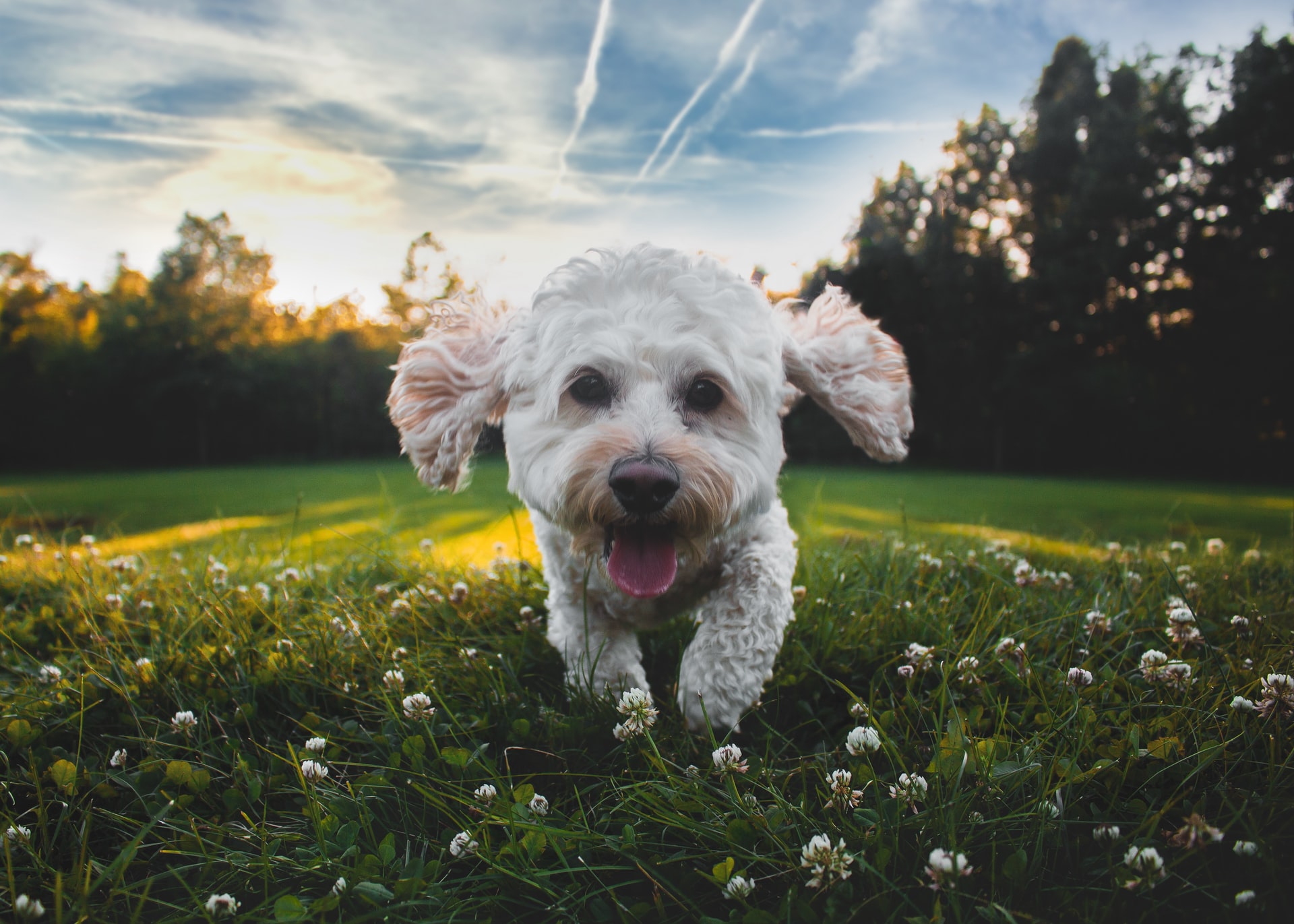 Yes, you've read that right. There is a dog tax put in place. This means if you own a dog, and you are taking the 'man's best friend' with you, you will have to pay a tax for them. Owners are required by law to do this. The tax usually starts from 160 CHF per year. However, in some cantons, the tax depends on the size and weight of the dog. You need to verify these with your local canton. If you are traveling with your pet, you need to make sure they are vaccinated and chipped and carry their passport with you.
4. Driving Laws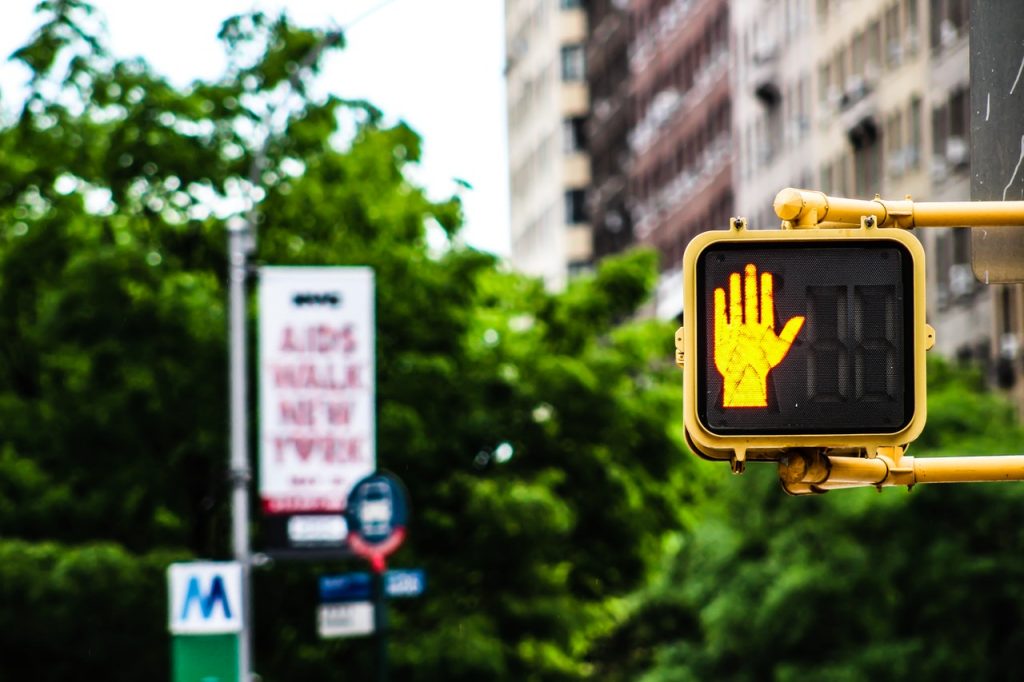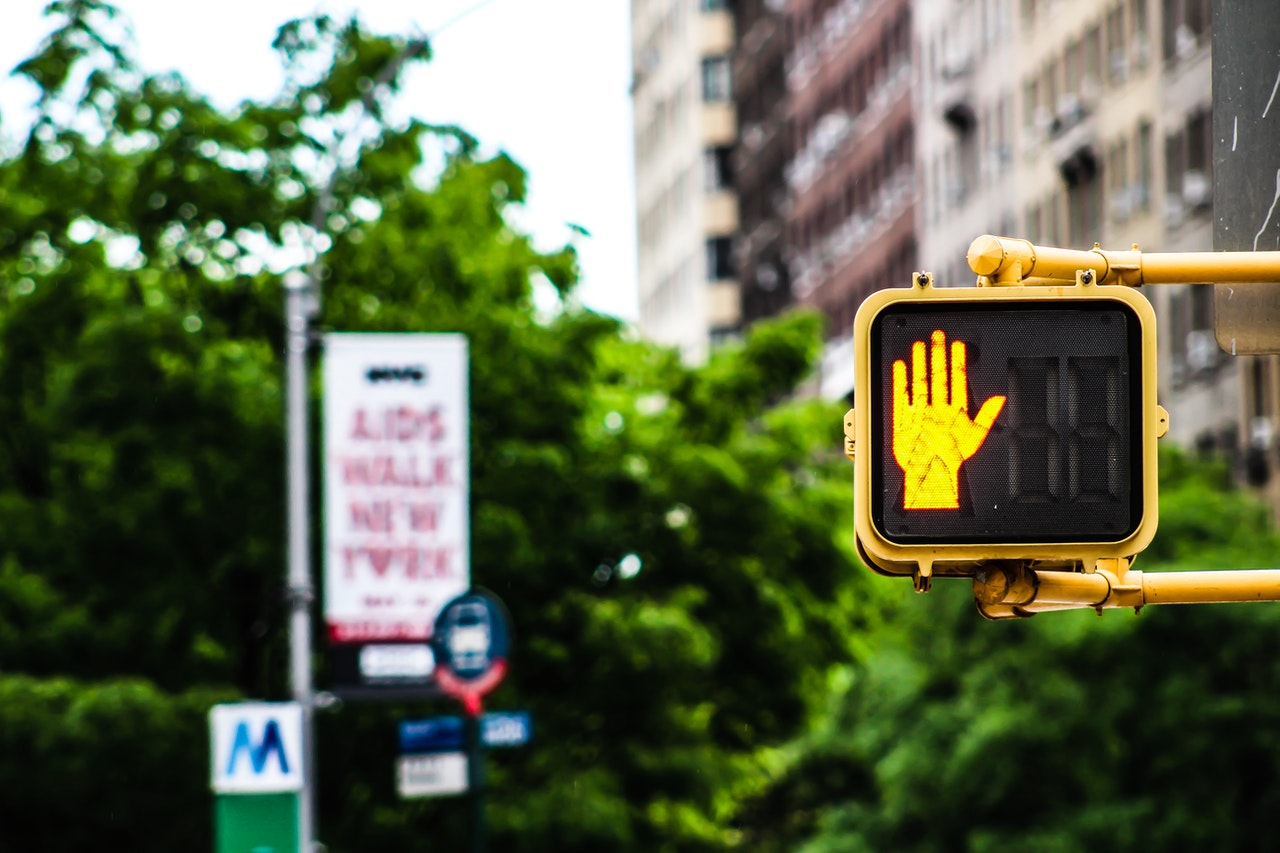 Switzerland has strict driving laws. In that, if you are driving while having breath alcohol over 0.25mg/l or a blood alcohol level of over 0.05%, you will face ramifications. If it's a first offense and your alcohol intake is low, you can get off with a warning or a fine, but if it's your second offense and you continue with the same pattern, your license will be revoked, and you will be charged. This law applies to tourists as well. Suppose you are pulled over while drunk, then you will undoubtedly face some repercussions. So, be extra careful when you are driving in Switzerland.
5. Compulsory Education
Swiss children are obligated to finish 11 years of education. This includes eight years of primary education and three years of lower-secondary level. Afterward, they can choose whether to continue their education, work, or do an apprenticeship. Luckily, they have the best selection of universities to choose from if they decide to further their education.
6. Health Insurance
Health insurance is required by law for all Swiss citizens. This also applies to those who aren't Swiss citizens but are working in Switzerland. Basic health insurance is a must-have. Even if your working period has been under three months. However, international students can be exempted from this obligation, or special provisions might apply to them.
7. Cycling Laws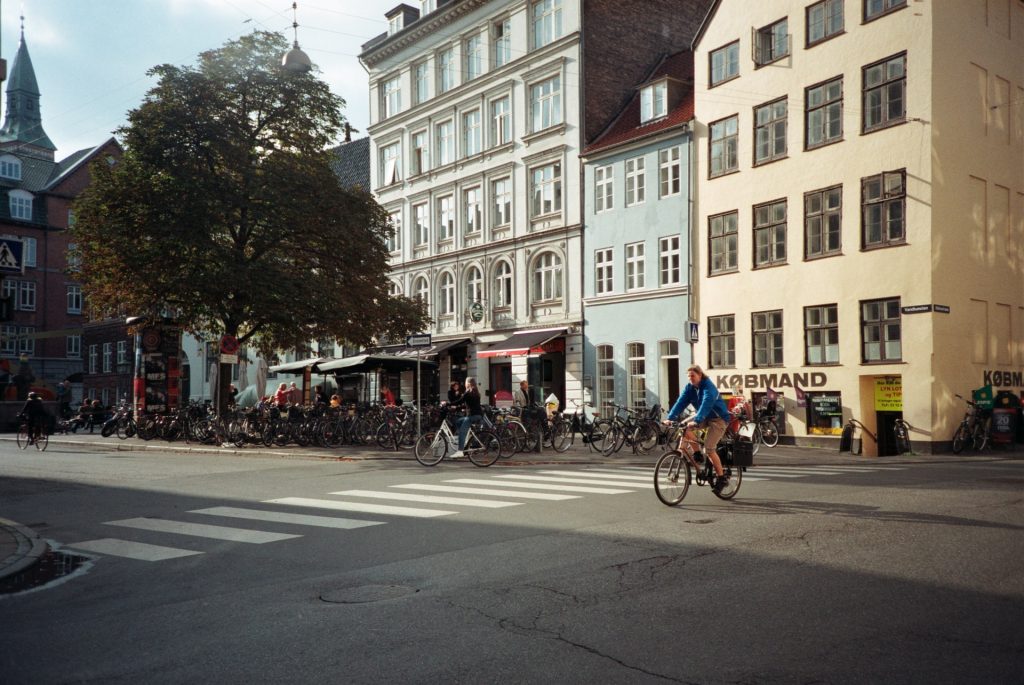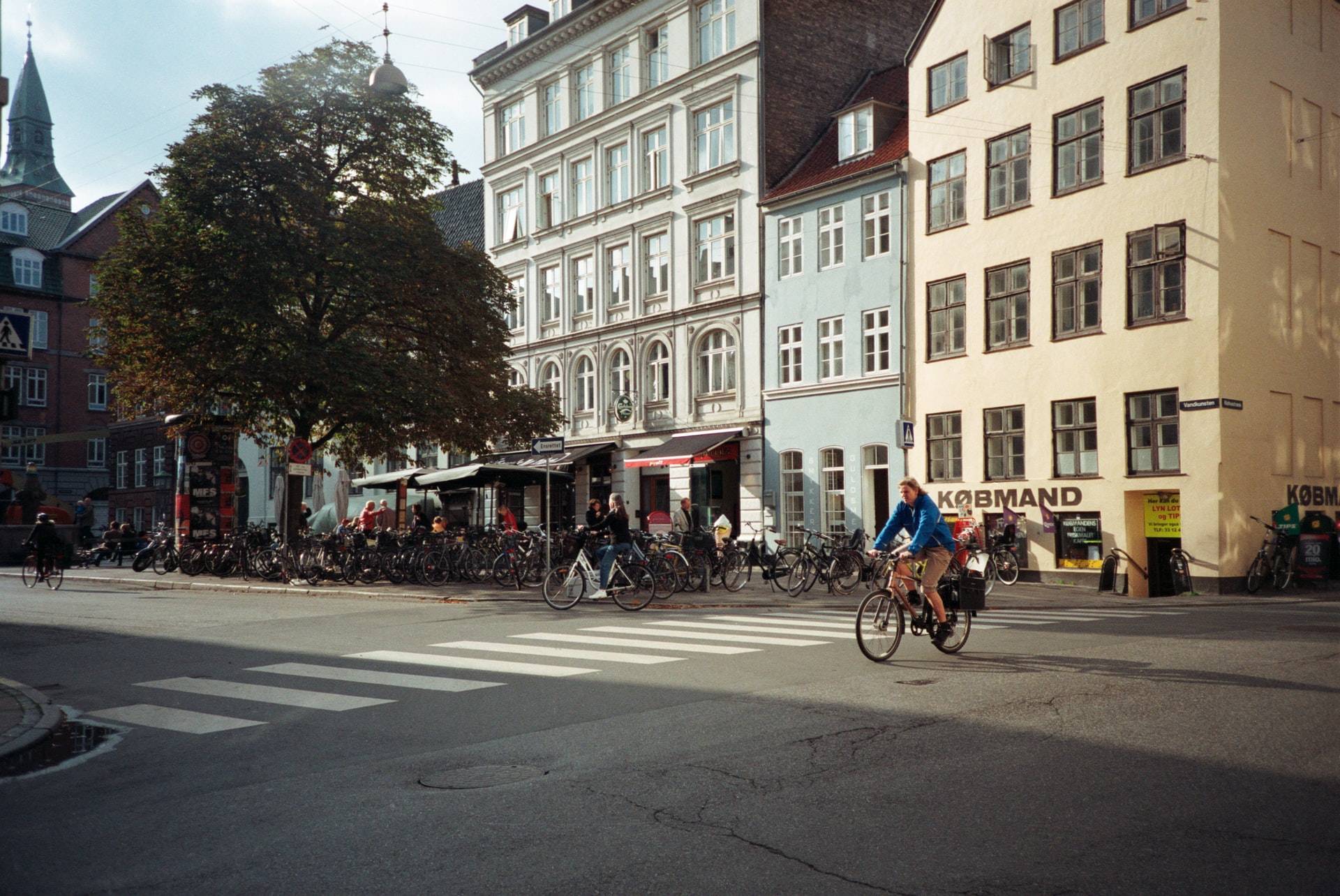 Switzerland has a few specific laws about cycling put in place. Starting with the rules that apply to children. Those under the age of 7 cannot cycle without an adult accompanying them. Also, you need to have an insurance sticker on your bicycle at all times.
Seeing how there are different bike types, the Swiss have thought of adding rules about them too. So, if you are using an electric bike, there are some rules you'll need to follow. You are not allowed to ride an e-bike if you are under 14. However, you can get a license for an e-bike at 14, and in that way, earn the right to drive an e-bike.
8. Illegal Names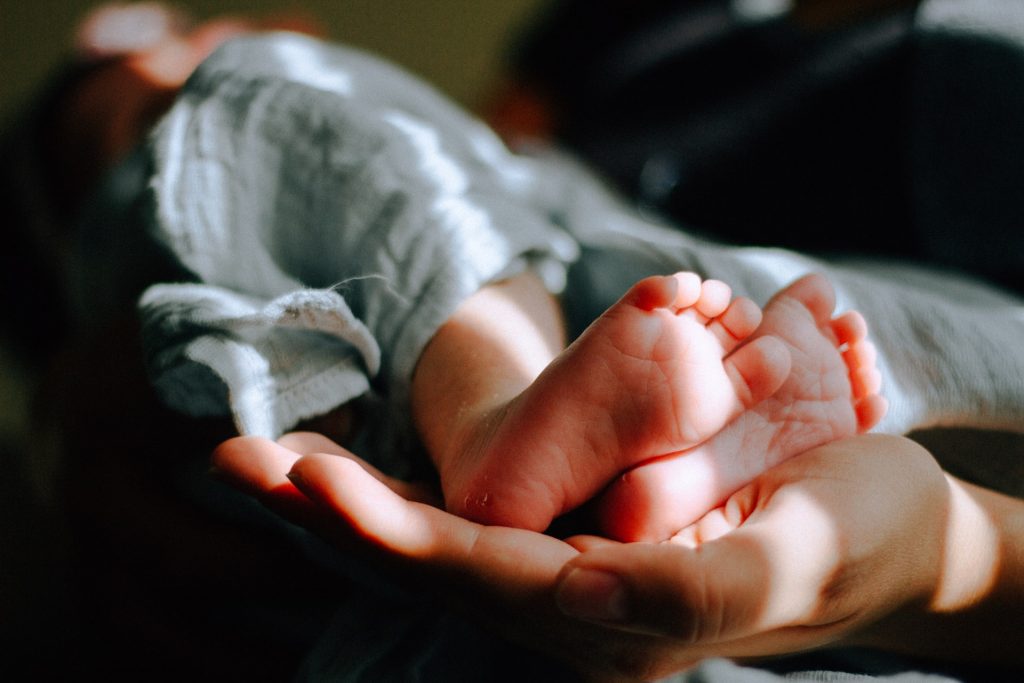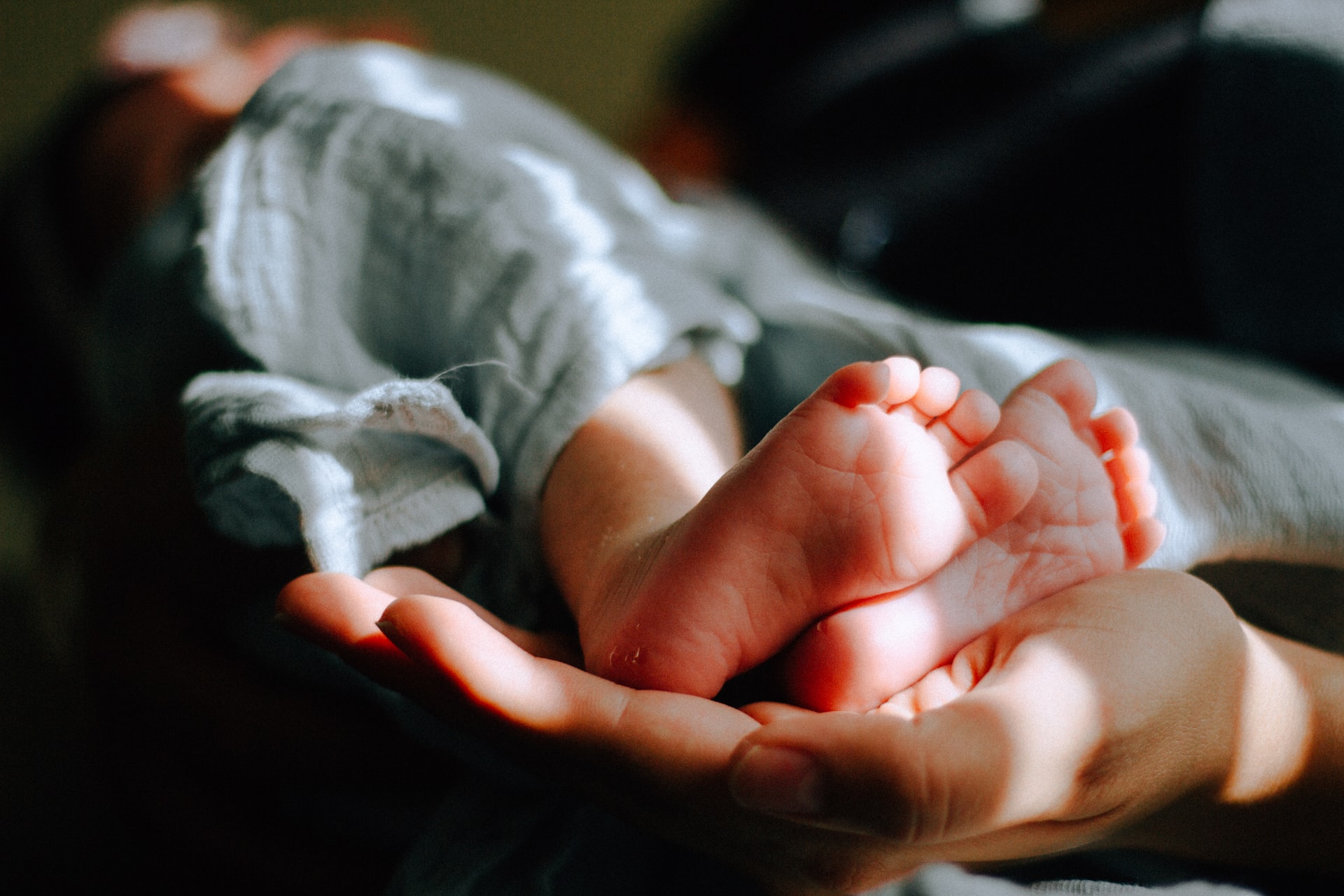 Switzerland has banned several baby names. According to the Swiss Civil Law Code, it's illegal for parents to name their children something that might cause potential harm to the child or offend a third party. For instance, brand names like Channel, Mercedes, and others along these lines are illegal.
Also, you are not allowed to name a boy with a girl's name, or vice-versa. In the list of the names that can't be used to name your child are place names. So, if you're planning on having a baby in Switzerland and want to name them something unique, make sure the name doesn't fall on this list of forbidden names.
As you can see, Switzerland is a country of both wonders and rules. While some of these might seem intimidating, after you get accustomed to life in Switzerland, you will reap the benefits these laws bring.