Perhaps you have heard that an MBA represents one of the world's most popular degrees in the field of management and want to pursue such a degree in one of the wealthiest and most prosperous countries in the world—Switzerland; however, you might need to know, "How long does it take to get an MBA degree?" If so, this article might be of great help.
An MBA stands for Master in Business Administration, a degree that enables one to get solid knowledge and understanding of business areas such as marketing, finance, and accounting.
Besides that, this degree equips you with solid leadership and soft skills, which are essential to management. Owing to such aspects, the degree at hand opens your doors to multiple career opportunities.
How Long Does It Take to Get an MBA?
There is no single answer to this question since the length of your studies will vary depending on your choice of program and university. But, it can be between 1 and 2 academic years.
And if you're wondering, "How long does it take to get an mba part time?" some part-time MBAs can take up to 3 academic years. In this sense, we invite you to research different programs and universities across Switzerland and choose according to your career plans and, of course, your time at your disposal.
How many credits are needed for an MBA?
While some universities allocate a higher number of credits, some universities have lowered it, depending on your chosen MBA program.
Notwithstanding, the minimum number of credits to get an MBA is around 30, with a maximum of up to 90 credits. The highest number of credits within a program is allocated to core courses, whereas elective courses have less.
What Is an MBA?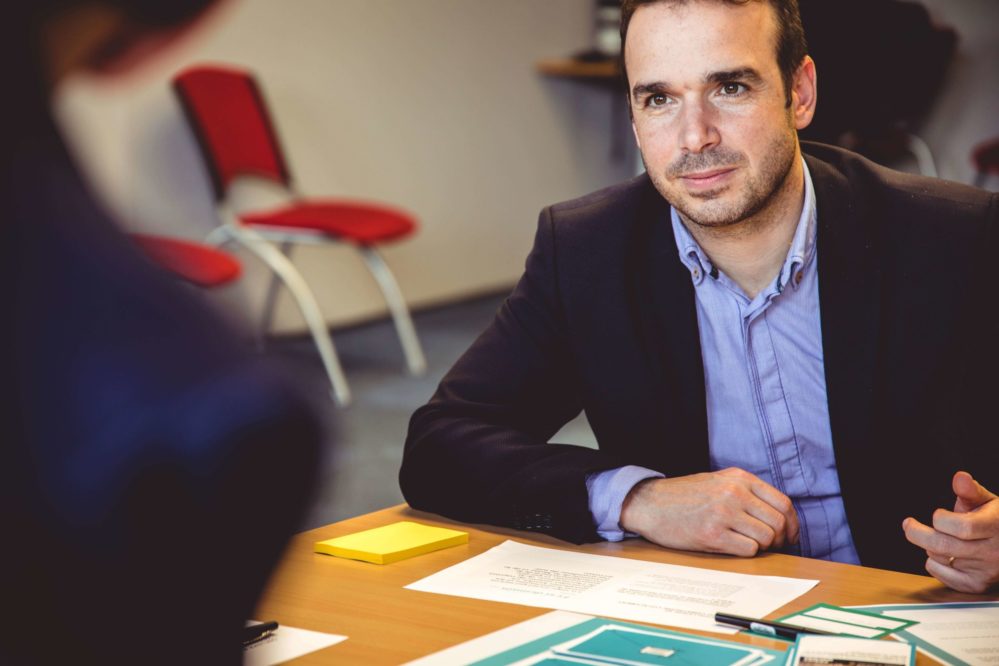 As indicated in the very introduction of the article, MBA refers to a Master's degree in Bussiness Administration. More concretely, a graduate degree provides theoretical and practical learning in business and management. An MBA can be of a general focus or a specific, such as accounting, finance, marketing, management, and related. It can be organized into different types of programs tailored to students, their interests, schedules, and previous experience in the field.
Finally, yet most importantly, it is worth noting that at the very core of an MBA stands the objective of equipping students with a better understanding of business management functions. With such knowledge, a degree holder can become part of various companies or can give life to their business ideas.
What Can You Do With an MBA?
Earning a master's degree in business administration can boost your chances of securing top job positions, likewise getting a promotion in the biggest corporations in Switzerland. This will, of course, translate into great compensation as well. Furthermore, if you want to be your boss, it also equips you with the necessary skills and knowledge to start your own business.
Types of MBA programs
Nowadays, an MBA comes in different shapes and sizes, specifically tailored to fit various profiles and preferences of students. In this sense, MBA programs differ in terms of the profile of students, their duration, and the format of lectures. Please keep reading below to know their key features and see which one is for you
Full-time MBA
The traditional full-time MBA is designed for early and mid-career students who want to enjoy the on-campus experience and are entirely dedicated to their studies. It helps you develop the necessary business skills to join real-world business. Further, the length of this MBA program is two years, and it is available in numerous universities across Switzerland.
Part-time MBA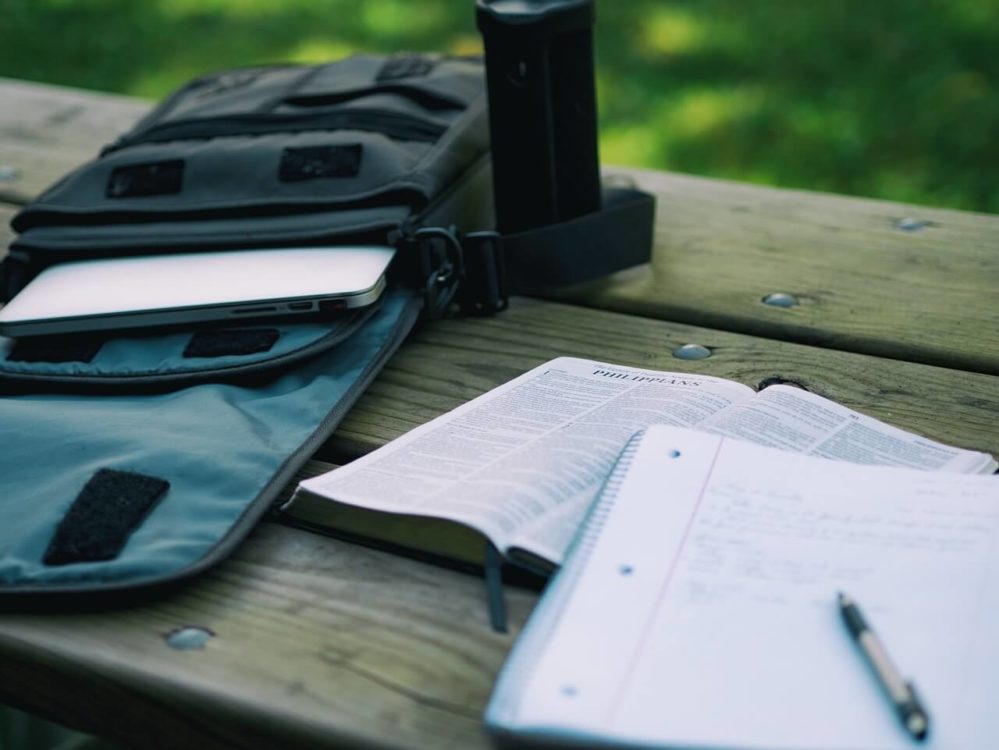 Unlike a full-time MBA, a part-time one is designed for students who want to continue working during their studies. In this regard, the lectures are randomly organized in the evening, on weekends, or in other flexible formats, which may include a combination of online and in-person sessions.
Considering that the program schedule is not as hectic as in full-time programs, this program lasts longer, about two or more years.
Accelerated MBA
An accelerated MBA program is best suited for students who are already engaged in the business field or have at least taken some business courses during their bachelor's. It is similar to a traditional full-time MBA with the expectation that it is presented within a shorter period, usually one year.
Executive MBA
This MBA program is unique in bringing together experienced and executive-level professionals with a rich background and work experience in the management field. The program is designed to enable its students to share their knowledge and experiences from which others may benefit, further building and strengthening their network with their peers.
Global MBA
The very essence of a global MBA is the idea of having a mix of students from all around the world, which will create a diverse environment where students benefit from experiential learning. This MBA is designed to equip its students with a set of skills that they need to run different business sectors in various capacities in a global context.
Dual MBA
This MBA degree enables you to simultaneously obtain two degrees (an MBA and a master's) in your preferred areas of studies within a shorter period. A dual MBA offers an excellent choice for those who know exactly what career will they want to pursue.
Remember that this program is composed of a heavy schedule, so that you will have little time out of the class. However, it does, by all means, contribute to a bright career in the field.
Online MBA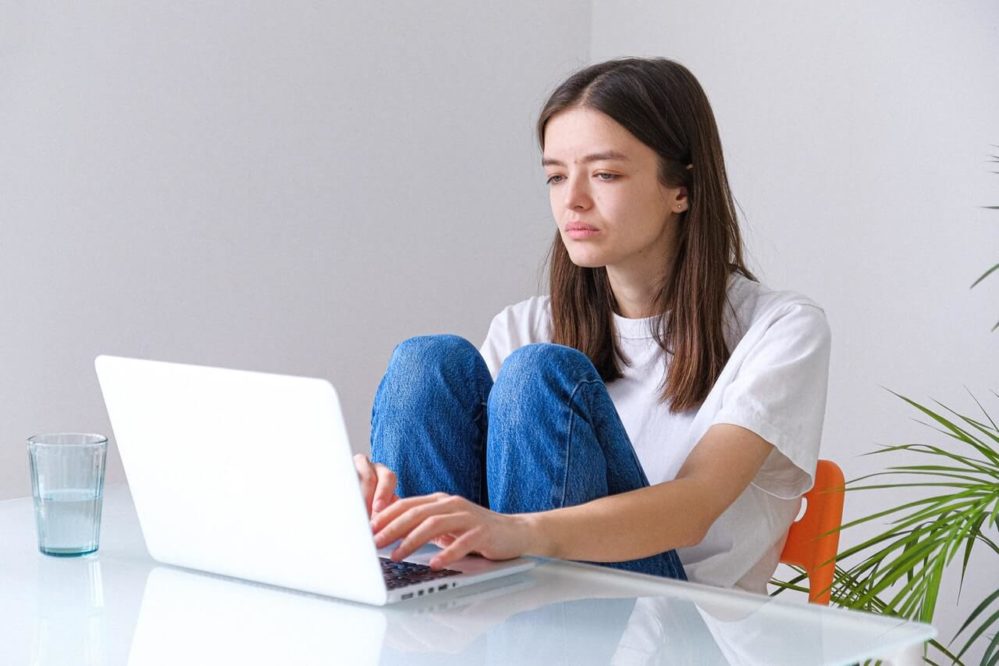 An online MBA falls into the part-time programs category. Similar to the latter, it gives you great flexibility, allowing you to work and study simultaneously. However, unlike a part-time program that is mixed and at times requires your physical presence, online programs typically do not require a residential component. Even if they do, that is relatively minimal.
Long story short, with an online program, you still get a degree from highly reputed universities without the high living expenses. Finally, if you want to know how long it takes to get an MBA online or other relevant information on the program, please read Best Online MBA Programs in Switzerland.
Which Program Should You Choose?
A precise answer to this question is quite challenging as it entirely depends on your needs and interests. For instance, if you want a complete student experience and have the time needed for your studies, you are recommended to go for a full-time MBA; however, if you still want or need to work, we invite you to choose between a part-time or online MBA.
Further, as a senior in management, an executive MBA might fit you best, while a global MBA is the right choice for one who enjoys studying in an international atmosphere.
The Bottom Line
Some of the main takeaways from the above are the following:
An MBA is a Master's in Business Management, and its main focus is raising the capacities of students to deal with different aspects rising in the field of business management.
An MBA comes in different programs, from full-time to part-time, from executive to dual or global degree, and so on.
In terms of length, there is no precise answer, as different programs mentioned just above are composed of various courses, consequently a variety in length.
An MBA will be your passport to many career opportunities.