Switzerland's education system is one of the most advanced in the world; that's why Switzerland is the go-to choice for many students looking to study abroad.
Switzerland is not only home to some of the best universities in the world, but its tuition fees are surprisingly low.
If you want to know if pursuing a law degree is expensive in Switzerland, you have come to the right place. So, keep reading to find out the average law school cost, what the cheapest law degree is, how to reduce law school costs, and how you can pay for law school.
The Average Law School Cost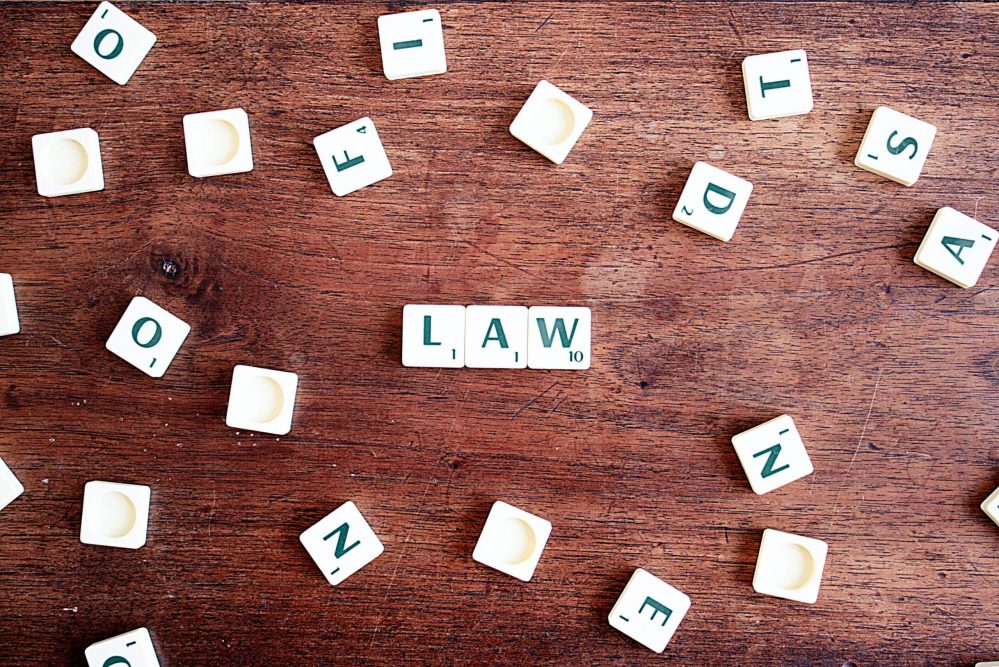 Swiss universities' tuition fees vary depending on the program you choose, your nationality, and whether you study at a private or public university. The average tuition fee for a Bachelor's program is CHF 18,500; however, some universities offer complete programs for only CHF 5,000 per academic year. A Master's degree, on the other hand, can cost anywhere from CHF 3,000 to CHF 13,000, depending on the program of your choice.
Below we have provided a list of the seven best law universities in Switzerland and their cost:
Universität Bern – Faculty of Law
Application fee: CHF 100
Tuition fee per semester: CHF 750
Université dé Lausanne – Faculty of Law, Criminal Justice and Public Administration
Application fee: CHF 200
Tuition fee per semester: CHF 580
Universität Freiburg – Faculty of Law
Registration fee: CHF 115
Tuition fee per semester: CHF 985 (for international students)
Universität Zürich – Faculty of Law
Application fee: CHF 100
Tuition fee per semester: CHF 720
Mandatory semester fees: CHF 54
Universität Basel – Faculty of Law
Application fee: CHF 100
Tuition fee per semester: CHF 850
Universität Luzern – Faculty of Law
Application fee: CHF 100
Tuition fee per semester: CHF 1800
Université dé Genéve – Faculty of Law
Application fee: CHF 65
Tuition fee per semester: CHF 500
Besides having to pay a tuition fee every semester, other expenses you will have to pay upon admission may include:
Application fees (from CHF 50 to 250)
Examination fees (from CHF 100 TO 800)
Language test fees (from CHF 170 to 250)
Contributions (up to CHF 30 for sports facilities, up to CHF 10 for the social fund)
Average student loan debt of law students
Due to low university tuition fees, only a small percentage of students graduate with debt. Student debt is not very common in Switzerland because students have many options available; more than 80% of Swiss students are funded by their families, 75% work to pay for their studies, and only 15% of students have a loan.
How to Reduce Law School Costs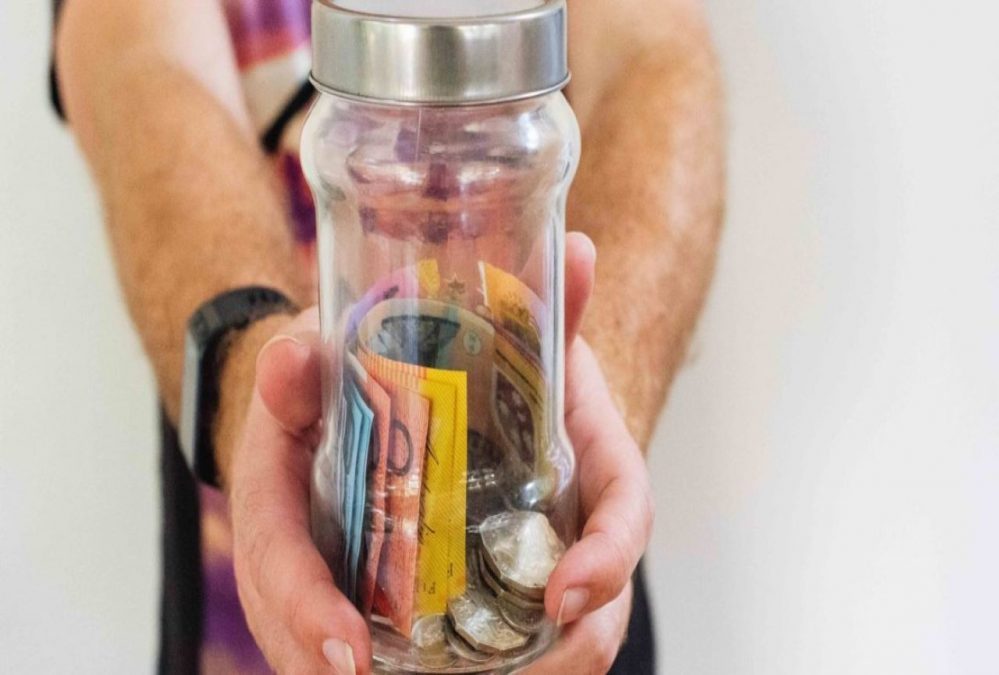 Although the cost of getting a law degree in Switzerland is relatively low, the high cost of living, which the country is famous for, can impact your decision to study there.
So what can you do to reduce your law school costs? Well, you need to be creative in how you spend and save your money. Don't worry; we have made a list of things you can do to reduce your law school expenses that do not include getting a loan:
Apply for grants or scholarships.
Cut unnecessary expenses.
Buy used textbooks.
Live with a roommate.
How to Pay for Law School
Now that you know what you can do to reduce your law school cost, you may wonder how you can actually pay it. Well, we are happy to tell you that higher education in Switzerland is highly valued, and as such, the state of Switzerland offers many grants and scholarships to law students. Keep on reading to find out more details about ways to pay for law school.
Apply for scholarships and grants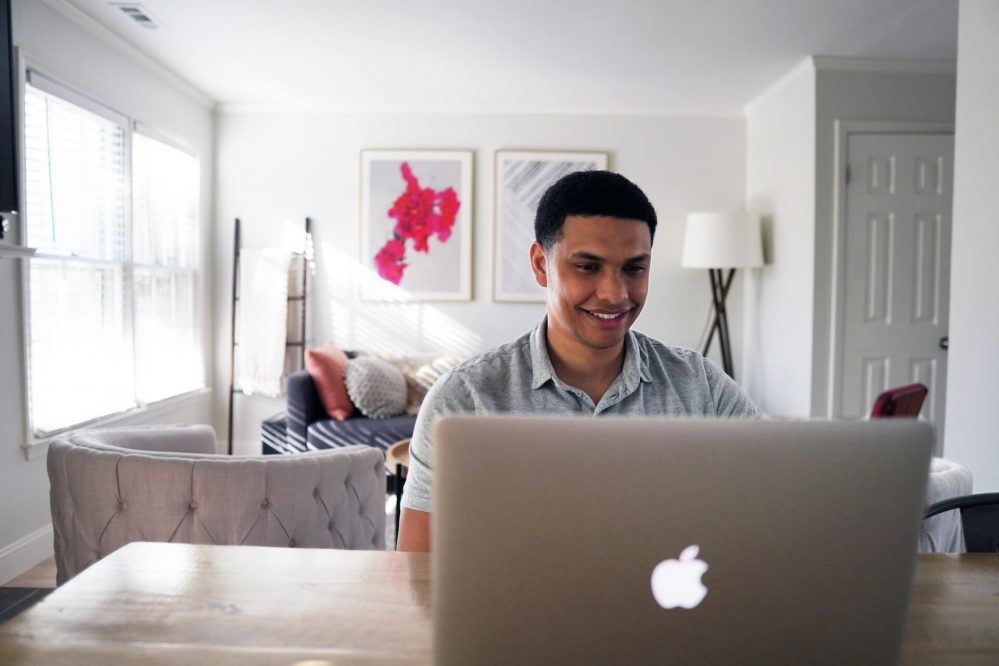 Before you continue to read more about grants and scholarships, let us tell you the one awesome thing about them: unlike loans, you do not need to pay them back. So how does all this work in Switzerland? Well, grants are given to students with low or no income to help them succeed academically. Grants cover a range of expenses, including not only tuition fees but travel and personal expenses as well.
On the other hand, scholarships are not intended for low-income students. This form of financial help is awarded solely based on academic success, merit, and skills. Based on merit, skills, ethnic background, and bilateral agreements between Switzerland and other countries, there are many types of scholarships:
Merit-based scholarships
Sports scholarships
Specific scholarships
Apply for a student loan
What makes Switzerland's education system one of the best systems in the world is the financial support that goes to fund students' education. Students can apply for a one-time or recurring subsidy granted by the Swiss government or a private bank.
Student loan regulations are determined by cantonal legislation. You are required to meet several criteria and prove that you are responsible for managing your debt to be eligible for a student loan.
In addition to everything that was mentioned, if you want to finance your studies through loans, then consider these loan options and choose the one that fits your personal needs:
Personal loans
Private loans
Commercial student loans
Peer-to-peer student loans
Credit card student loans
Research student loan forgiveness and repayment assistance programs
Student loans have to be paid back. Depending on the debt, you must repay the loan within five to ten years. Usually, students start paying their debt six months after graduating.
But if you're struggling to pay your student loans, one thing you can do is to look for loan forgiveness and repayment assistance programs offered in Switzerland. The education department of your canton can answer any questions you might have regarding loan forgiveness and assistance programs. Besides that, they can provide you with the addresses of foundations and private trusts.
Look for work-study programs
Another way you can pay your law school costs is through work-study programs. The idea of finding a job in Switzerland while being a student there certainly sounds very exciting because of the high salaries.
However, there are some boxes you need to check in order to qualify for a job:
Get a work permit
Do your research regarding employment opportunities
Find available positions
Check the language requirements
Check your qualifications
Explore alternative funding sources
The last thing you can do to reduce and pay your law school costs is to look for other funding sources. Personal savings and family help can be excellent funding sources for your law studies abroad. Besides that, it is advisable to live within your means. The cost of living in Switzerland is already high, so try to be as careful with money as possible.
The Bottom Line
Living in Switzerland isn't going to be cheap. While getting your law degree in Switzerland will probably not cost you an arm and a leg, it certainly isn't going to be a piece of cake either. You need to know how to pay for your law school costs and reduce expenses where possible.
If this seems like too much work, keep in mind that you will be attending one of the best law universities in Europe, so all that extra cost will be worth it.