Sports might not be the first thing that comes to one's mind when Switzerland is mentioned. But… remember those exquisite Alps and that breathtaking landscape we see in Swiss chocolate ads or packaging? Yes, those!
They are the haven of the country's most favored sports. Notably, the Swiss tend to enjoy sports as it is stated that 1 in 4 of them is an active member of a sports club. This list includes worldwide famous ones and a few traditional sports that the Swiss have treasured through generations (and which non-Swiss people have never heard of).
Football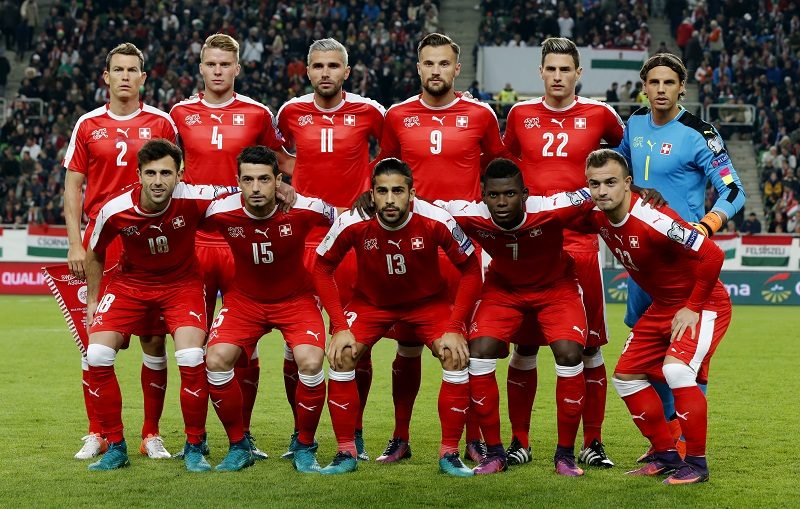 No doubt that football (or soccer, as Americans would say) is the most popular sport in Europe and Switzerland is no exception. The Swiss love to play and to watch football. It is estimated that 10,000 matches take place every weekend.
There are two main leagues: the Swiss Super League and the Swiss Challenge one. Unfortunately, Switzerland has not yet noted major international success but regularly manages to reach the World Cup's final rounds.
Little may know that the two most important international football federations have found their home in the European country: FIFA in Zürich and UEFA in Nyon. Furthermore, the FIFA World Football Museum is also based in Zürich, offering football fanatics a pulse-racing exhibition.
Skiing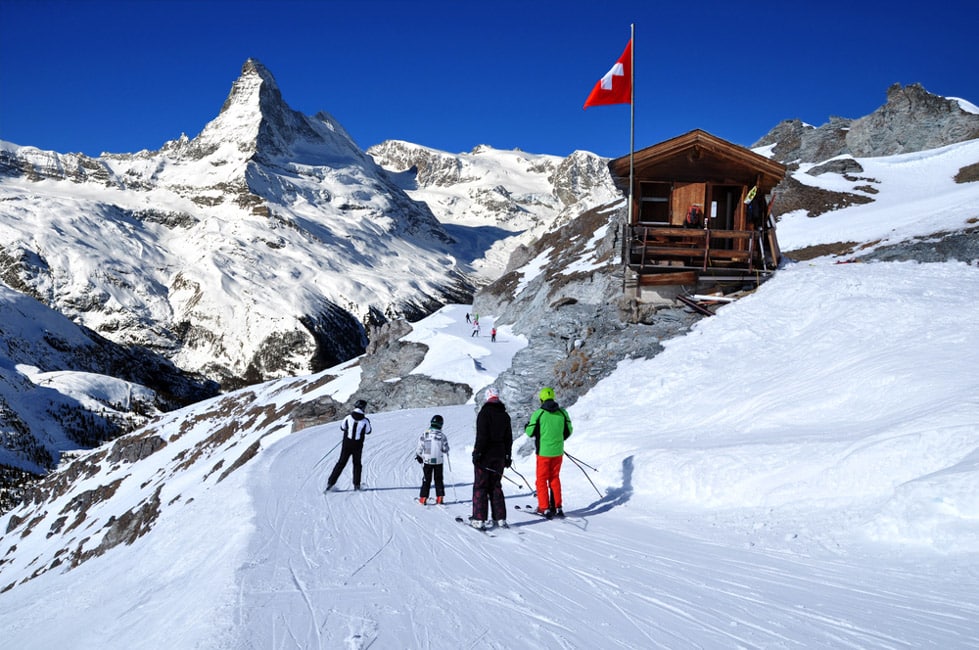 Besides its flag being a huge plus, the Swiss landscape and climate offer great opportunities and winter sports conditions. One may say skiing is synonymous with the Swiss Alps. In fact, the country's ski resorts rank some of the most frequented skiing destinations in the world.
Around 37% of the Swiss population is claimed to ski regularly, the highest rate among other European countries. In total, Swiss skiing athletes have brought home 59 Olympic medals.
The most attractive skiing regions list: Zermatt, Verbier, St. Mortiz, Andermatt, Saas-Fee, Arosa, Davos, etc.
Ice Hockey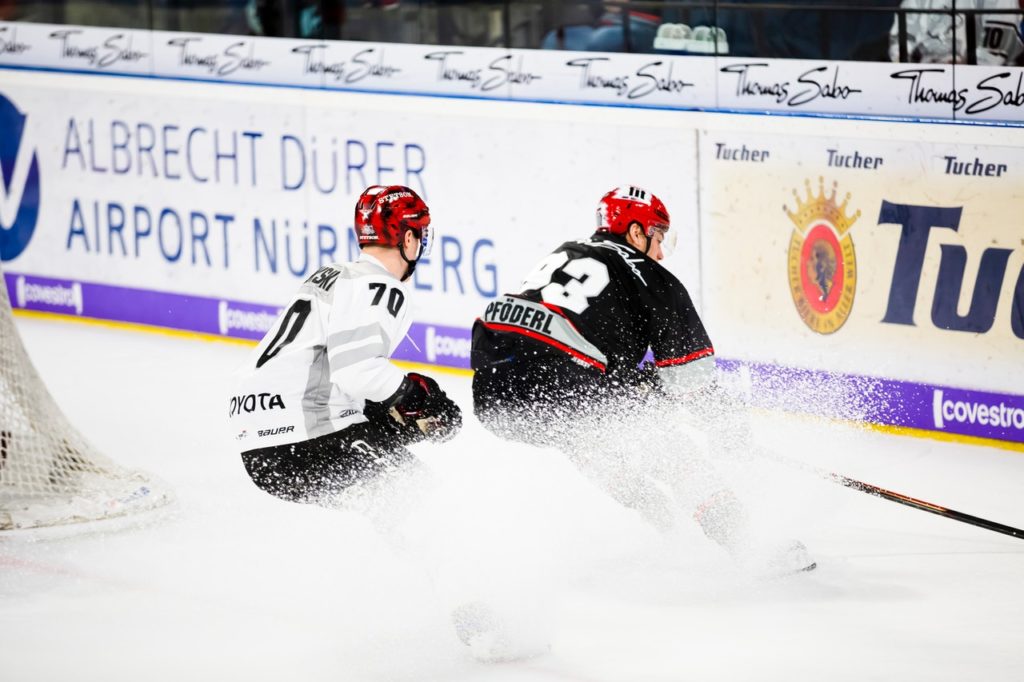 Do you want to know which match brings almost 7,000 Swiss fans together?
A National League one, of course.
Swiss ice hockey matches are guaranteed to fill stadiums and lock spectators in front of the TV. It marks one of the highest attendance rates in Europe, counting 6,760 spectators, as 16,000 matches are played annually.
This sport is traditionally enjoyed during winter, but matches are played during spring and late summer as well. The most impressive ice hockey stadium is based in the heart of the mountains in Davos, allowing fans and visitors to feel the old school ice hockey vibe, as the match is played in an open area rather than in a closed and stuffy one.
Triathlon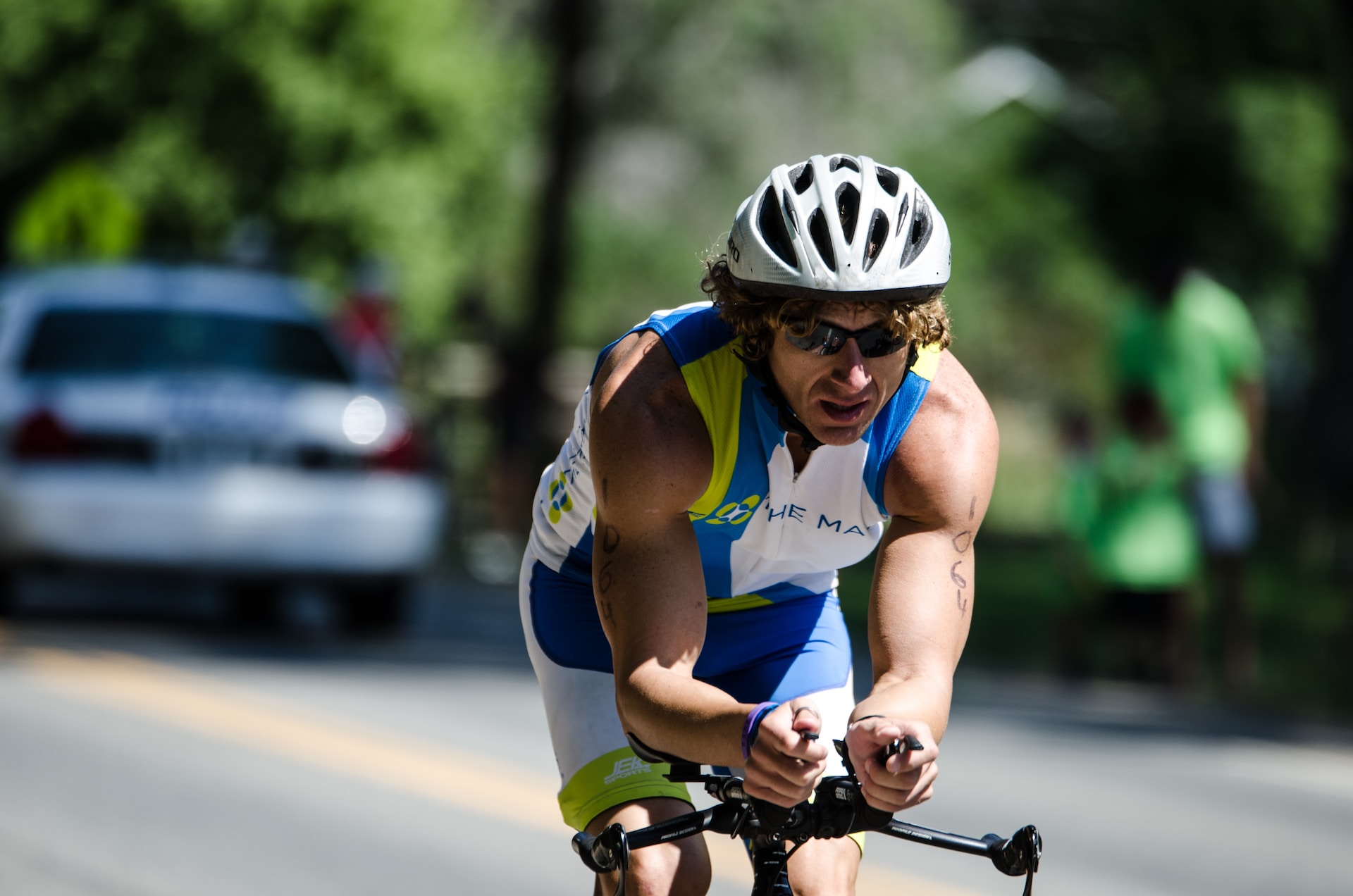 Triathlon competition in Switzerland is a popular sport that involves swimming, cycling and running. Switzerland has many beautiful and diverse landscapes that offer different challenges and scenery for triathletes.
Some of the most famous triathlon events in Switzerland are the [Ironman Switzerland], the [Swiss Triathlon Series] and the [Zurich Triathlon]. Triathlon is a sport that requires endurance, strength and skill, and many people enjoy it as a way of staying fit and healthy.
Tennis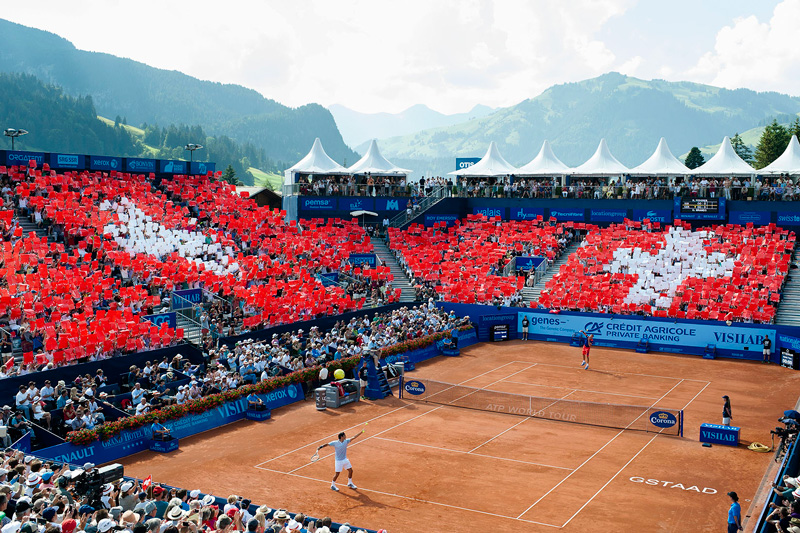 One does not simply leave out tennis while listing Switzerland's most popular sports. I mean… Roger Federer, everyone?
Switzerland is home to the International Tennis Federation, which is located in Basel. Unlike the above-mentioned sports, Swiss tennis has become more popular in recent years due to the skilled athletes that it has brought off.
However, besides the latter, Swiss tennis is not at its peak of fame currently. Nowadays, the Swiss tend to play it for fun, counting over 4,000 teams that join the tournaments every year. The most attended one is the Swiss Indoor tournament which is held in Basel. Citizens and visitors will probably find tennis courts around the city, where they have the chance to play tennis. The surrounding mountainous views are a bonus.
Schwingen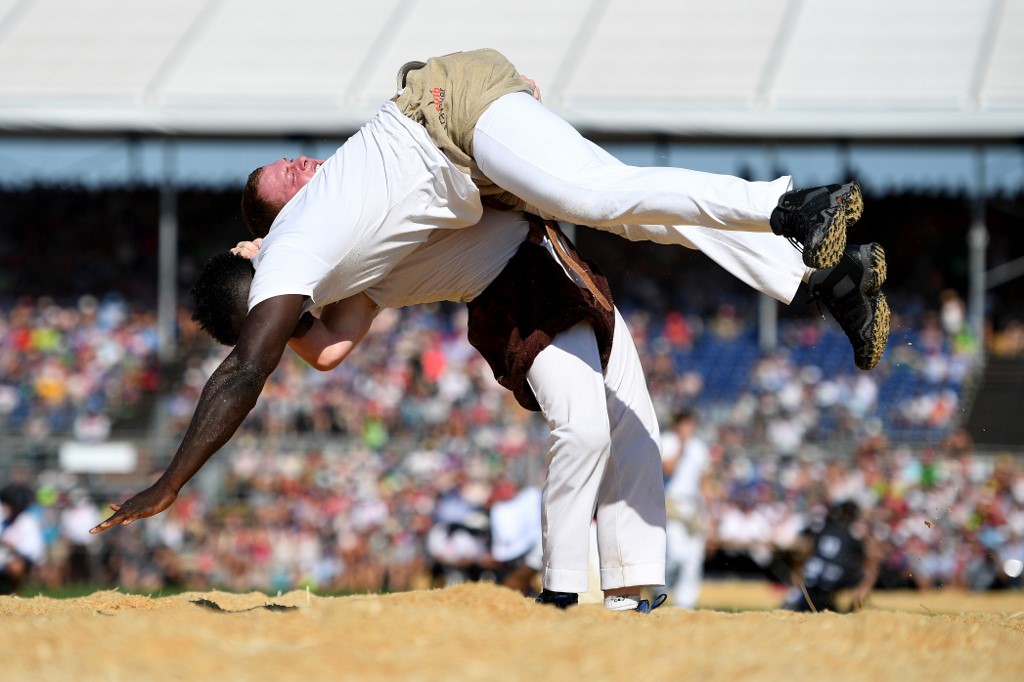 Schwingen is an Alpine wrestling sport. It dates from the 19th century's wrestling festivals. It is a duel between two competitors, who wrestle in a circle of sawdust. The first one to get the other's back on the ground wins.
What is notable about the sport is the players' respectfulness and maturity, for the winner wipes off the sawdust of the loser's back. It is considered a sport on the up, as its popularity is increasing day by day.
Hornussen
Last but not least, we have the Swiss' traditional Alpine sports, which have maintained their values through the years.
Hornussen is basically a combination of golf and baseball. Nowadays, it is mainly played in certain regions, such as the Mittelland cantons. It originates way back, where young farmers used to gather and compete against other villages. Watch this video if you want to learn how it's played.
Even though the last ones do not have the popularity of football, skiing, tennis, and ice hockey, hornussen and schwingen remain attractive for the Swiss, but especially for visitors due to their cultural values.
Did you know of them, or did this list surprise you? Let us know!
Sources:
eda.admin.ch/aboutswitzerland/en/home/gesellschaft/sport-und-freizeit/sport-und-freizeit—fakten-und-zahlen.html
swissinfo.ch/eng/take-a-hike_the-numbers-that-show-switzerland-loves-walking/43218498
statista.com/statistics/660399/europe-share-of-population-skiing-by-country/
descente.com/en-world/ourstory/athlete/detail/?id=001
eda.admin.ch/aboutswitzerland/en/home/gesellschaft/sport-und-freizeit/andere-sportarten.html
eda.admin.ch/aboutswitzerland/en/home/gesellschaft/sport-und-freizeit/eishockey.html
myswitzerland.com/en-nz/experiences/hornussen/
myswitzerland.com/en/planning/about-switzerland/custom-and-tradition/swiss-wrestling-schwingen-from-herdsmans-pastime-to-elite-sport/