There are things that we just love about Switzerland with no strings attached and other things that we could do without. When it comes to the most popular swiss drinks, the country can surprise you with its endless variety of- and high-quality alcoholic and non-alcoholic drinks. After all, with a mountainous landscape and fertile land, Switzerland is the very elixir of life.
Soft Drinks
Switzerland has a wide array of soft drinks most of which are produced in large quantities or packaged in small batches. Chances are you might not have heard about these drinks or brands unless you are Swiss or have lived in Switzerland for some time. Here are some well-known Swiss soft drinks that you (either Swiss or a foreigner) can enjoy while at a bar or from the comfort of your home.
Rivella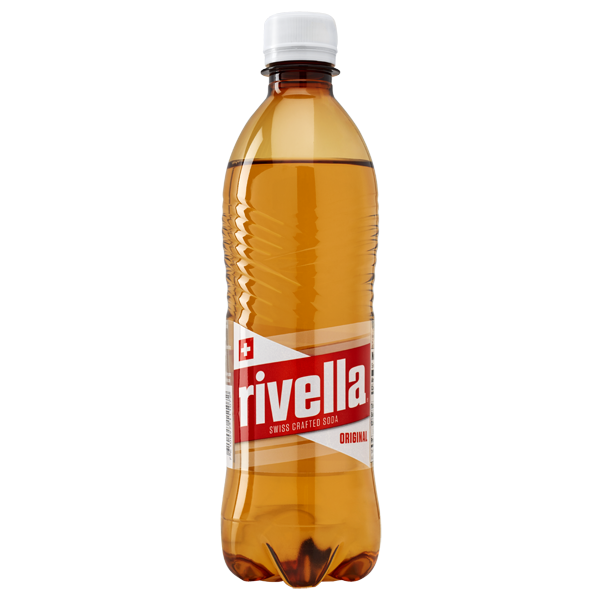 It is highly likely that if you are Swiss, you have at least one bottle of Rivella in your fridge. Rivella is as much part of Switzerland as the milk is of chocolate. If Switzerland was to choose a national drink, it would undoubtedly be Rivella.
What's so special about it though? Well, what everyone in Switzerland knows but leaves others confused is that this drink is actually made of 35% of milk whey. A bit strange for a sparkling drink; however, it is exactly the milk serum that gives it the special flavor. There are many varieties of Rivella– some are less sweet and lighter, and others such as "Rivella verte" includes a green tea recipe. But, the classic Rivella has a red label and is a pleasurable and a unique taste experience.
Passaia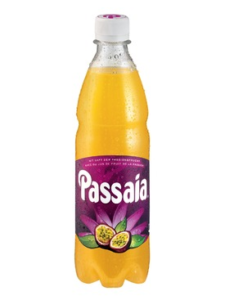 Passaia is an exotic fresh drink that has been around since 1964 and was the first one to be introduced as a drink with exotic flavor to the Swiss public. With its passion fruit taste, Passaia is among the most favorite drinks in Switzerland. The flavor is so fresh and thirst-quenchy, it will immediately be on top of your favorite-soft-drinks list.
Gazzosa

The carbonated drink Gazosa has long remained true to the Swiss tradition and craft for decades and has been the culinary heritage of Switzerland for several years. Bottled in a small town near Bellinzona, Gazosa is a family-owned soda bottler that doesn't even have a marketing system but uses word-of-mouth publicity. Nowadays, Gazzosa is popular among every bar and restaurant in Switzerland, especially in the Italian-speaking part of Switzerland. With its fancy-designed glass bottle that is popped like a champagne cork, Gazzosa comes with different tastes among which lemon and blueberries are the most favorite and increasingly popular north of the Alps.
Flauder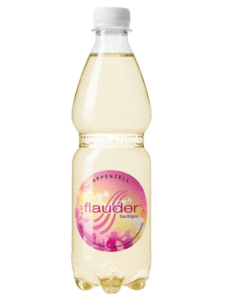 Flauder has arguably the most unique taste of all sodas currently available in Switzerland. It is the combination of elderberries, melissa balm and lemon balm that give Flauder its unmistakable flavor. The name originates from "Flickflauder" which means butterfly in English and it is a metaphor for the lightness and grace of a butterfly.
Pepita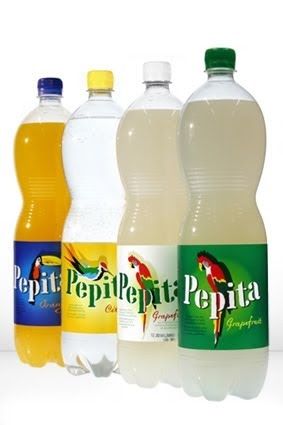 The iconic Pepita with its famous parrot logo has been around since 1942 and evokes many nostalgic memories of a happy childhood. This traditional Swiss drink is made from grapefruit and the best mineral water from deep sources in Sissach. Pepita has many different flavors: Grapefruit, Lite, Citro, and Orange– it can be enjoyed on its own, you can make a cocktail out of it, or you can mix it with beer for a more unique taste.
Alcoholic Drinks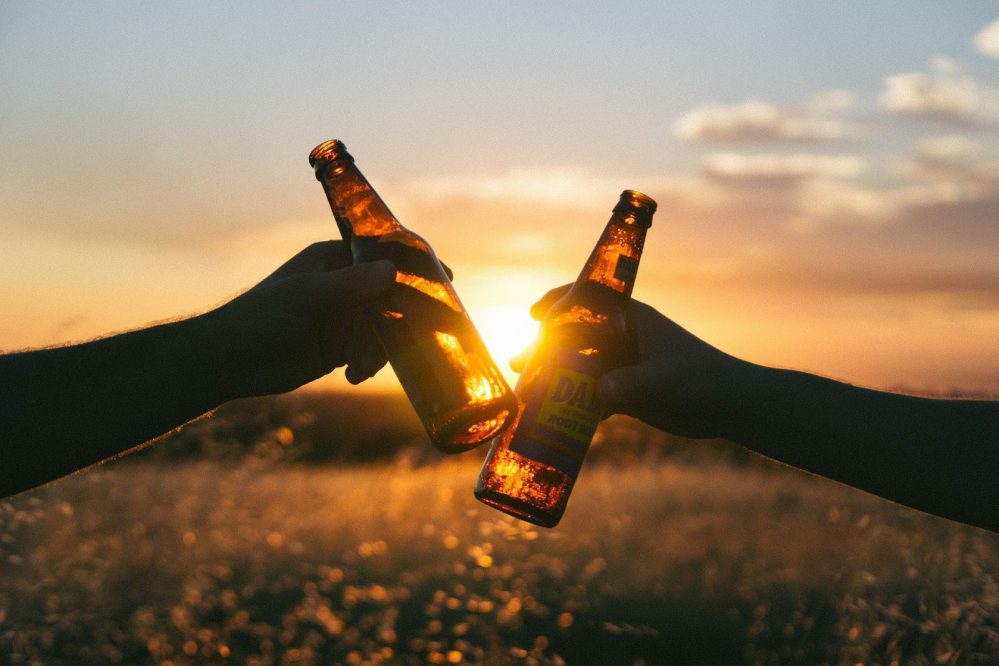 Swiss are not famous for a drinking tradition but they do have a reputation for producing the best spirits at the heart of Europe. After all, one of the most famous alcoholic drinks, Absinthe, is produced in Switzerland. However, the drinks listed below are all as famous and as tasty as absinthe.
Zuger Kirsch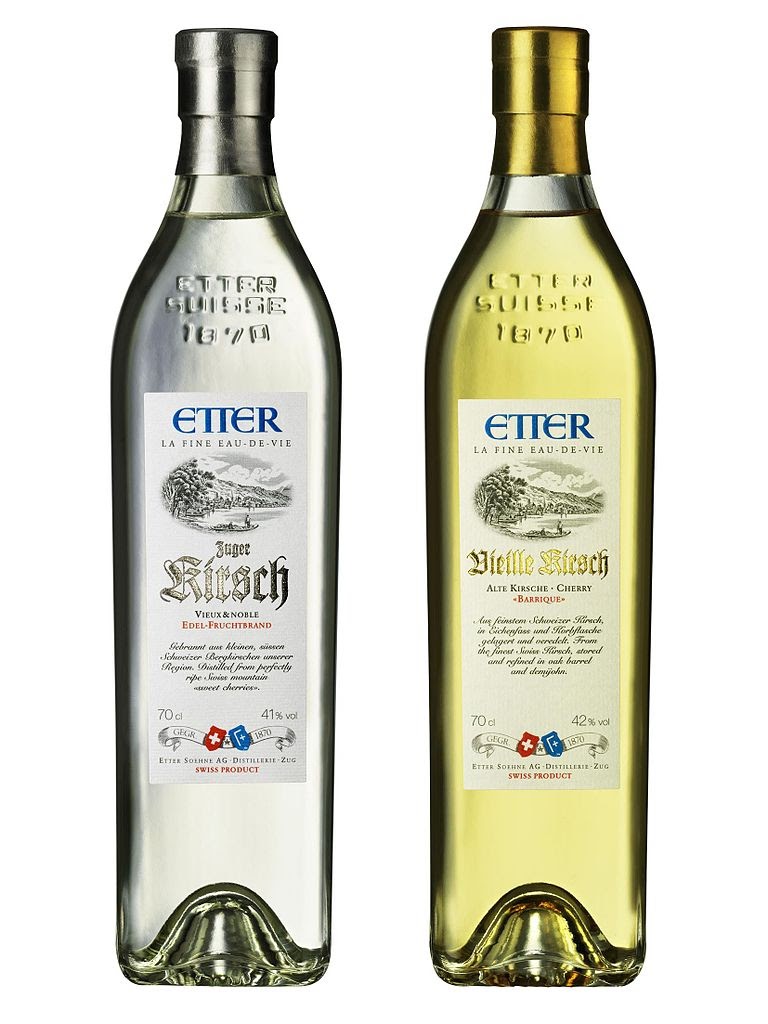 For over a hundred years, this renowned cherry spirit has indulged the taste of food lovers who prefer to digest their food with a shot of liquor. As many as 350 varieties of cherries from the local Zug region are distilled to produce the colorless fruity flavor of Zuger Kirsch. This beverage is best served chilled and is commonly used as a digestif after a big meal. Despite its elegance and cherry flavor, Zuger Kirsch is also used as the main ingredient in making the Zuger kirschtorte (Swiss cherry cake) and the famous Basler läckerli cookies.
Poire Williams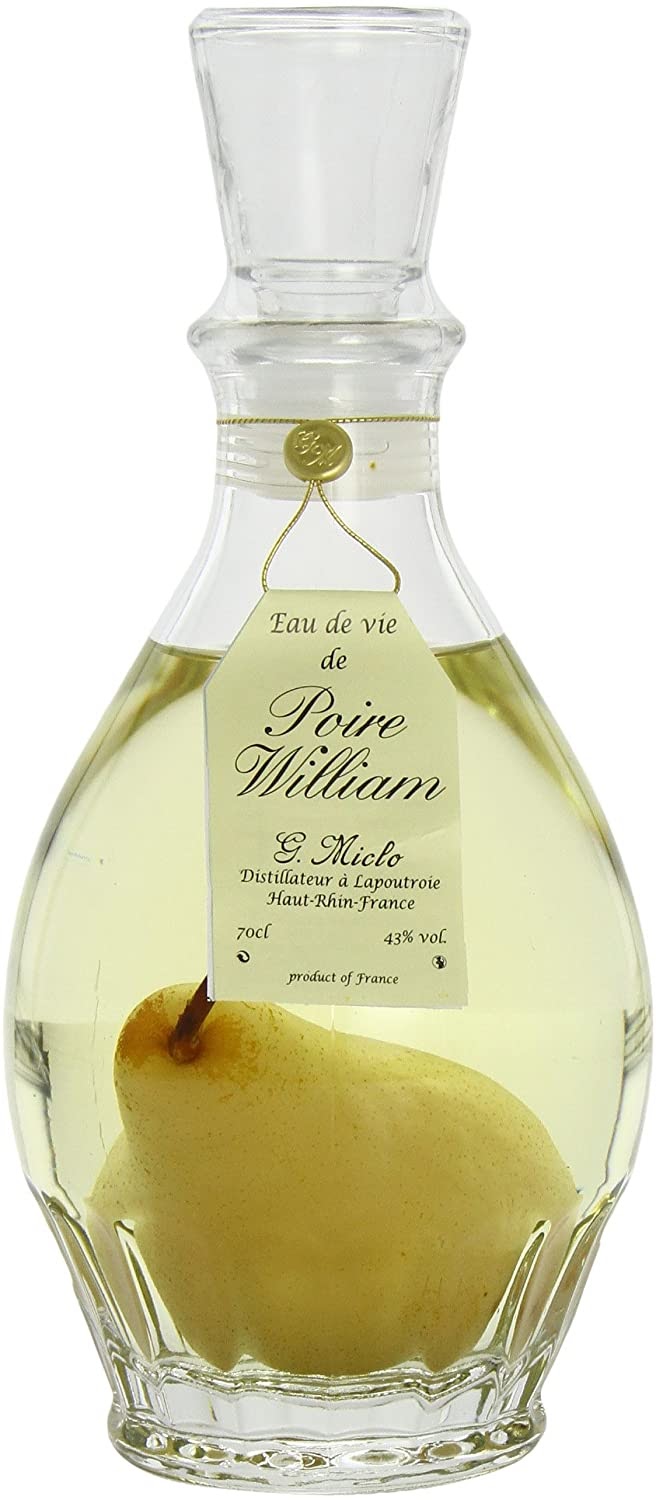 Poire Williams is distilled from fermented Williams pear and it is commonly served cold as an after-dinner drink. The taste is of high quality—crispy with intense fruity flavors and ripe pear aromas. Poire Williams usually comes with an entire pear inside the bottle. You might be wondering, how do they fit a whole pear inside a narrow bottleneck? Well, they attach the bottle to a branch tree while the fruit is still a bud and they allow the pear to grow inside. If you want to eat the juicy pear when the bottle is empty, you can use a thin knife to slice the pear into small pieces and retrieve them slowly with the knife's point.
Absinthe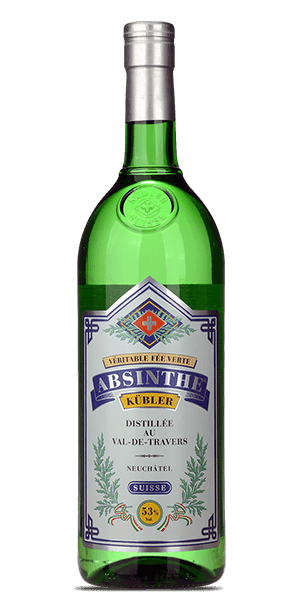 The famous alcoholic drink, Absinthe also known as "The Green Fairy" was first made in Val-de-Travers, Neuchâtel canton near France borders. It is produced from a mix of green anise, lemon balm, wormwood, fennel and other botanicals. Absinthe was banned for almost a century in Europe due to its wrongfully gained reputation for being hallucinogen and damaging to public health.
Nowadays, Absinthe is completely legal and is one of the favorite drinks in Switzerland and across Europe.
Goldschlager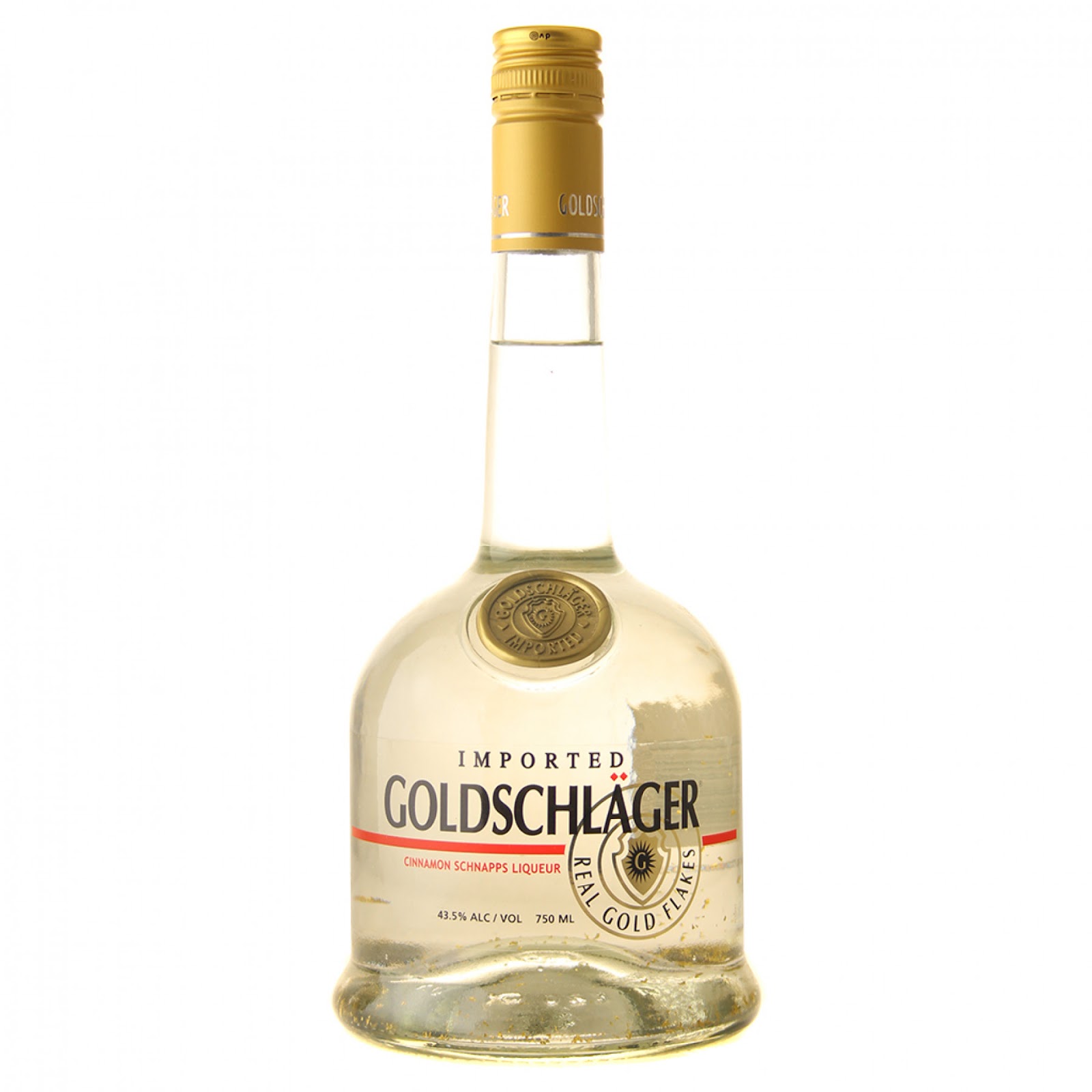 Goldschlager is another famous alcoholic beverage in Switzerland that is preferred as an after-dinner drink. Goldschlager means "golden leaves' and has actual golden flakes floating in each bottle. Yeah, you heard that right. A bottle of Goldschlager includes thin yet visible golden flakes amounting to roughly 13mg in one-liter bottle. It's not very usual to find a drink with golden flakes that looks so attractive and tasty at the same time. If you've never tried the Goldschlager before, the taste is like fireball candy. But once you get used to it, you'll find it very smooth. After all, the very feeling that you are drinking flakes of gold should be more than enough to amaze you.
To sum it up, despite its amazing landscapes and local customs, Switzerland boasts the sheer variety of both alcoholic and non-alcoholic drinks which some of them have a very old and interesting story. Ultimately, Switzerland's drinks and food are a reflection of the country's strong culinary culture and tradition, combined with the geographical advantage and the surrounding neighbors that played a big role in this tradition.