EU Business School offers business foundation, bachelor's, master's, MBA, and DBA programs taught entirely in English. These programs focus on business administration, finance, international business, enterprise, sports management, marketing, communication & public relations, and digital business & more!
The undergraduate programs are ideal for students who want to embark on a business career, while the graduate programs are designed to prepare students for a specialized business area. For working professionals and those who have had previously managerial positions, the EU Business School offers MBA programs in eleven disciplines.
All programs combine both the traditional and latest business trends so students gain the skills and knowledge necessary to be successful leaders.
Filter By
Level
Areas of Study
Learning Options
CLOSE THIS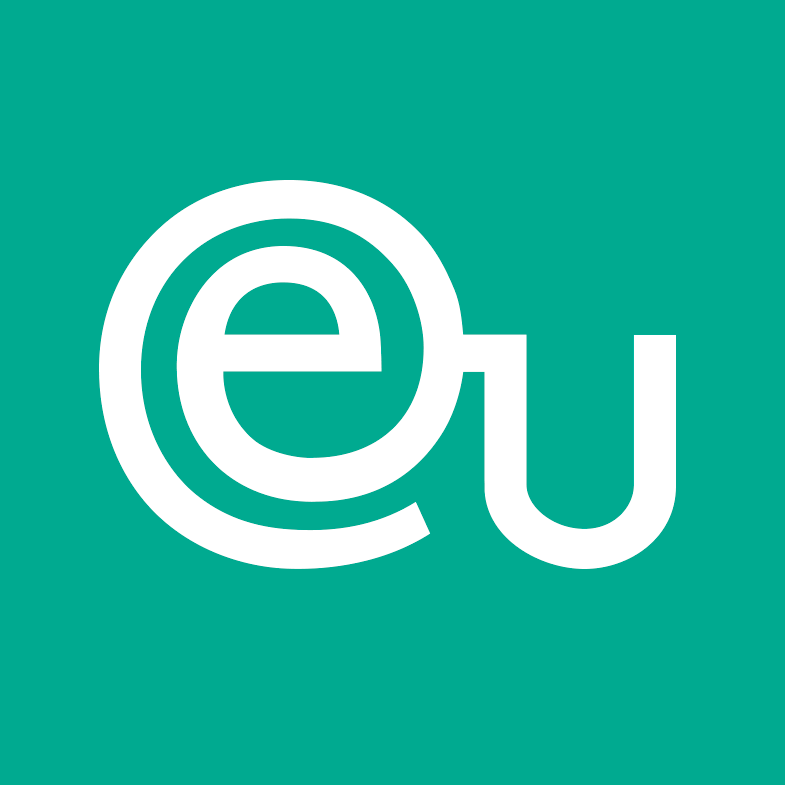 Request Information
Fill out this form and one of representative of EU Business School is going to get in touch with you shortly
Your request for information has been sent. Thank you!
CLOSE THIS PAGE
Your message has been sent. You will soon by contacted by Oxfod University.
CLOSE THIS PAGE